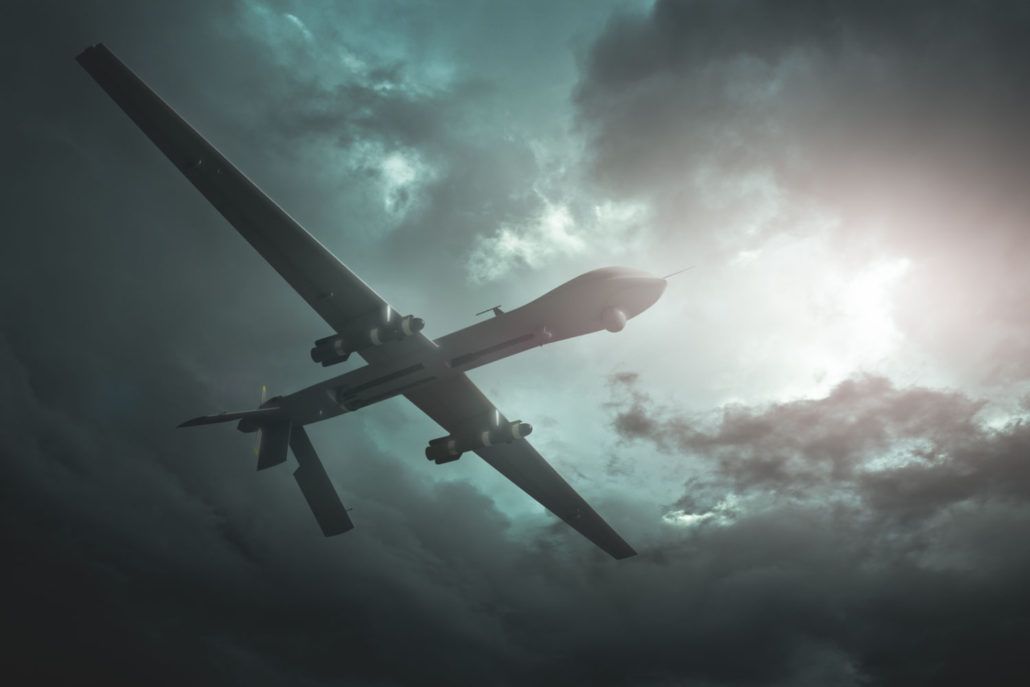 The news this month is full of stories about money pouring into AI research. First we got the news about the $15 million granted to the new Leverhulme Center for the Future of Intelligence. Then Elon Musk and friends dropped the news about launching OpenAI to the tune of $1 billion, promising that this would be a not-for-profit company committed to safe AI and improving the world. But that all pales in comparison to the $12-$15 billion that the Pentagon is requesting for the development of AI weapons.
According to Reuters, "The Pentagon's fiscal 2017 budget request will include $12 billion to $15 billion to fund war gaming, experimentation and the demonstration of new technologies aimed at ensuring a continued military edge over China and Russia." The military is looking to develop more advanced weapons technologies that will include autonomous weapons and deep learning machines.
While the research itself would be strictly classified, the military wants to ensure that countries like China and Russia know this advanced weapons research is taking place.