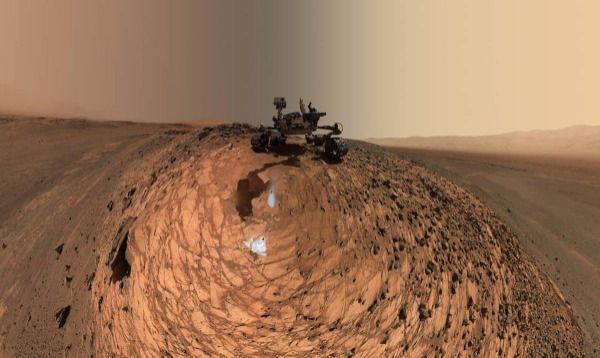 If humankind successfully lands people on the surface of Mars, we could discover an important clue about the origins of life on Earth — one of the greatest scientific mysteries in human history.
A theory called panspermia, which dates back to the 5th century BC, posits that certain life forms can hop between planets, and even star systems, to fertilize them with life.
Following this theory, some scientists suspect that the first life on Earth never formed on our planet at all, but instead, hitched a ride inside planetary fragments from Mars that were flung into space after a powerful impact and eventually fell to Earth. We could be the aliens!