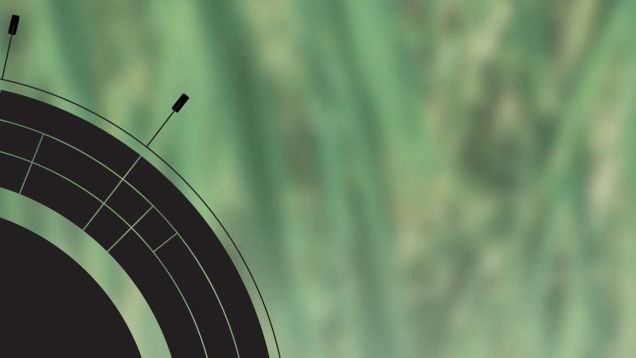 I've been increasingly interested in translated science fiction novels, and one of the best ones that I picked up this year was Taiyo Fujii's debut Gene Mapper.
Gene Mapper takes place in a future where augmented reality and genetic engineering is commonplace. When a freelance gene mapper named Hayashida finds that a project that he had worked on is collapsing, he believes that it's being sabotaged. Determined to fix it, he travels to Vietnam where he finds that there's more behind the problem than he initially thought.
You can read a tie-in story over on Lightspeed Magazine, 'Violation of the TrueNet Security Act'.