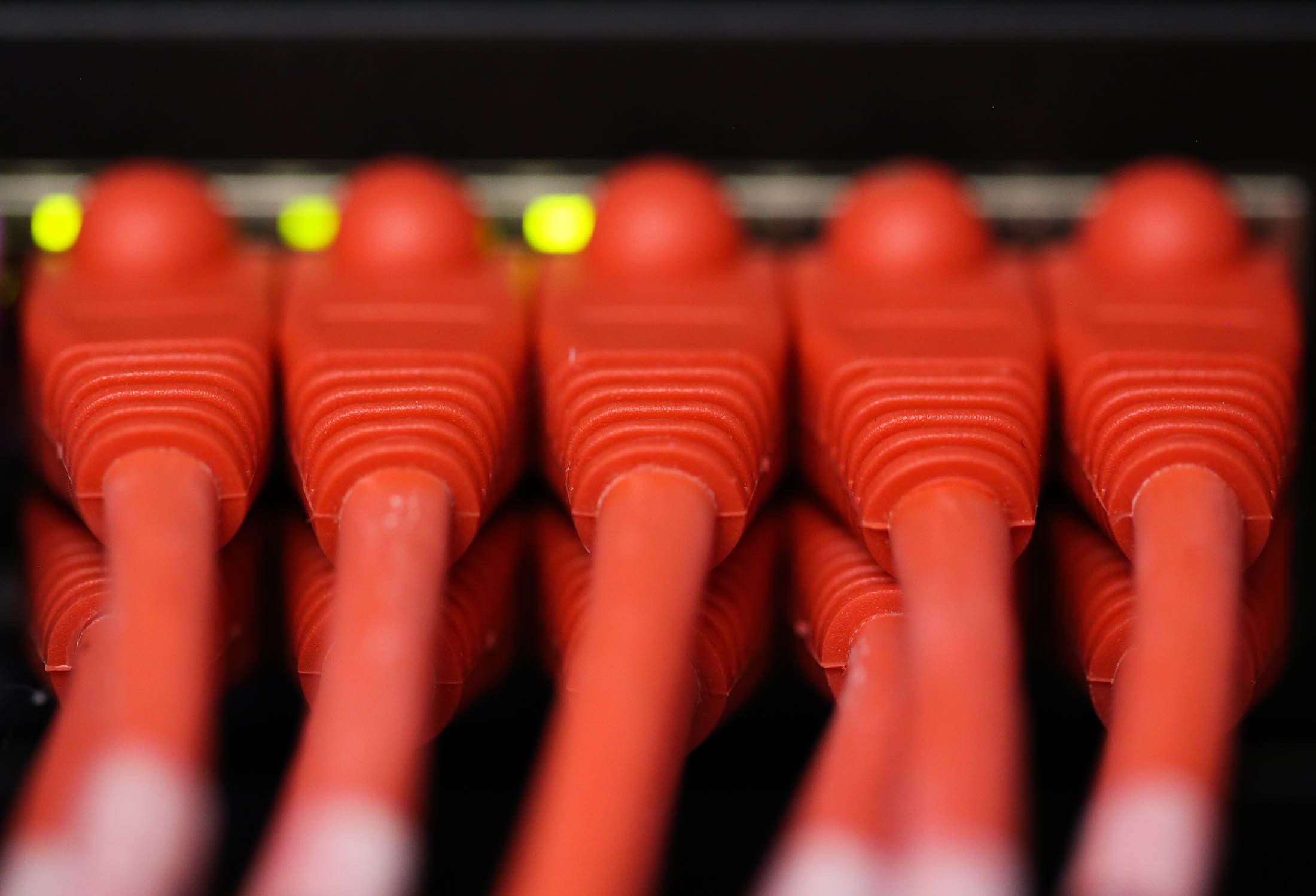 The excitement keeps growing on Quantum. Now, the "MAGIC" will happen.
---
Alibaba Group Holding Ltd. will work with Nvidia Corp. on cloud computing and artificial intelligence, and plans to enlist about 1,000 developers to work on its big-data platform during the next three years.
The arm of China's biggest e-commerce operator, known as AliCloud, will boost investment in data analysis and machine learning, it said in a statement Wednesday. AliCloud is staking $1 billion on the belief that demand for processing and storage from governments and companies will boost growth during the next decade as its tries to compete with Amazon.com Inc. in computing services.
The investment also reflects Alibaba's own appetite for information processing as China's online-retail market grows to 10 trillion yuan ($1.5 billion) by 2020, according to Bain & Co. The push into of cloud computing, where software and services are provided to customers via remote data centers the size of American football fields, prompted Alibaba to open its second data center in Silicon Valley in October and prepare its first in Europe.