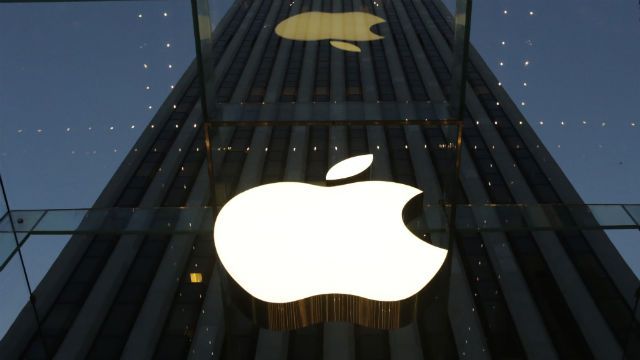 Virginia Tech's Professor Doug Bowman comes to Apple to make VR. This should be very interesting since he won the research grant to work on the "Hololens" — could be interesting.
---
According to a report in the Financial Times, Apple has hired one of the leading experts on virtual and augmented reality — Virginia Tech computer science professor Doug Bowman. He was recently listed among grant winners for HoloLens research projects and is skilled in creating 3D user interfaces, reports Endgadget. He has also co-authored a book called 3D User Interfaces Theory and Practice.
He's been working on technologies such as wearable displays and full surround display prototypes at Virginia Tech.
Apple has been building up on its VR arsenal in the recent past with a string of acquisitions in the domain, along with reports of patents and other significant hires. While much has been happening behind closed doors, analysts predict that in 2016, that is going to change. Apple will become "very aggressive on the virtual/augmented reality front through organic as well as acquisitive means in 2016 as this represents a natural next generation consumer technology that plays well into its unrivaled iPhone ecosystem," FBR & Co analyst Daniel Ives said in an earlier report.