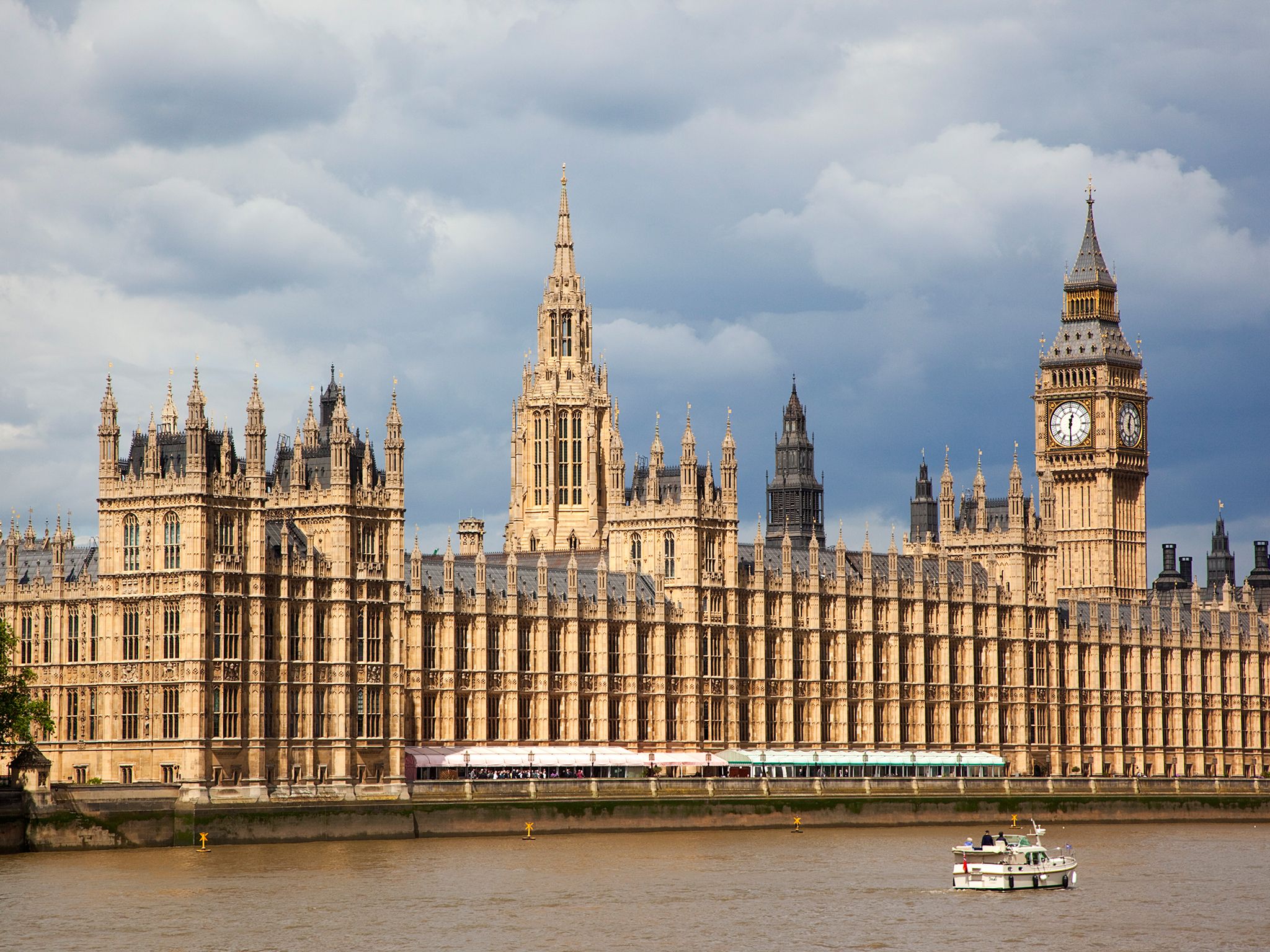 MPs in the British Parliament are being asked to consider the question of introducing a universal basic income paid unconditionally to all citizens.
An Early Day Motion on the policy, tabled by Green Party MP Caroline Lucas, calls on the Government to commission research into the idea's effects and examine its feasibility to replace the UK's existing social security system.
The motion, which raises the profile of the idea but is very unlikely to be adopted into law, says the policy "has the potential to offer genuine social security to all while boosting entrepreneurialism".