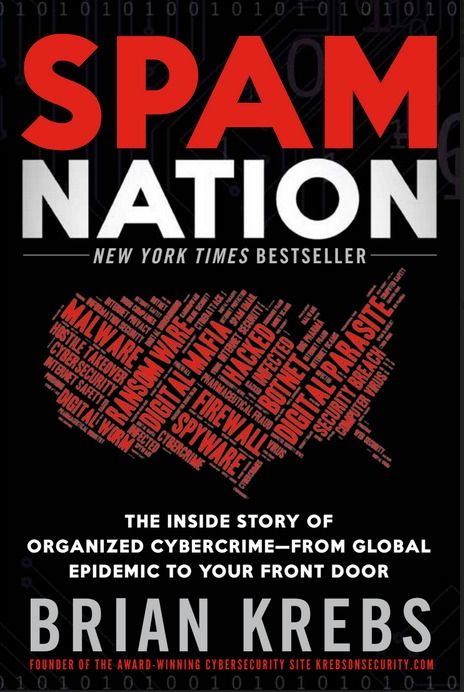 This is sad in a way; especially as you see the large gap that still remains in Cyber Security v. hackers. 2015 was not a stellar year for security against hackers. Quantum does offer hope for many in finally getting a handle on Cyber Security; however, that may be even 7 years away before main street is able to leverage an operational Quantum Internet and/ or platform.
However, tech companies & proven Cyber talent need to strategically come together under a broader cyber program (beyond just the US Government and special interest groups; or a couple of venture partnerships) to resolve Cyber Security once and for all. Granted there has been some attempts for companies and industry talent to cross collaborate & address the Cyber Threat challenges for a while now. And, myself and others from big tech have worked together on "special programs to address the Cyber Threat Challenges." Unfortunately, it hasn't been enough; we need something more on a larger scale.
---
April 7, 2004–Cyco.net Inc. (OTC BB: CYKE) announced today it has signed a financing commitment with Cornell Capital Partner LP, a.