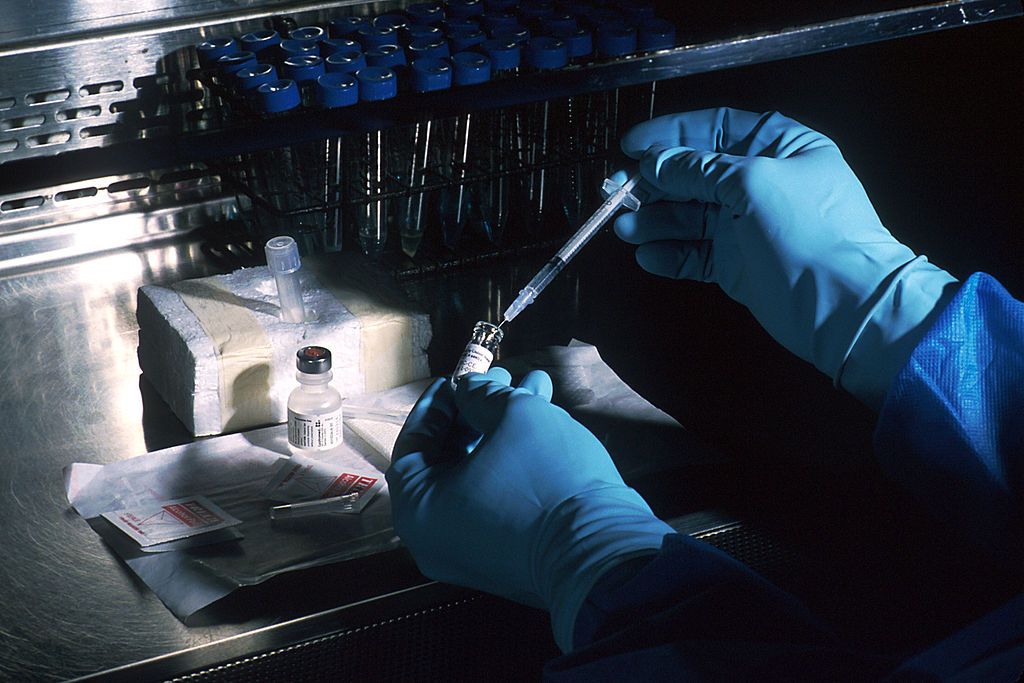 Mosquito-borne disease affecting millions has had no approved vaccine until now
When female Aedes Aegypti mosquito sups on the blood of its human victims it too often deposits the virus that causes dengue, causing as many as 400 million infections per year worldwide. Severe forms of the painful, flu-like disease can be fatal, especially among children. And until recently there has been no truly effective prevention except avoiding getting bit. But the outlook against the disease is looking better.
During the past month Dengvaxia, developed by the French pharmaceutical company Sanofi, has been approved for use in three countries: Mexico and the Philippines approved the vaccine earlier this month. This week, the company also announced the drug has received the green light in Brazil, which has seen more than 1.4 million cases of the disease in 2015. Exactly when the inoculations will be deployed—and at what price—remains unclear as terms of the vaccine are being negotiated between the company and the countries.