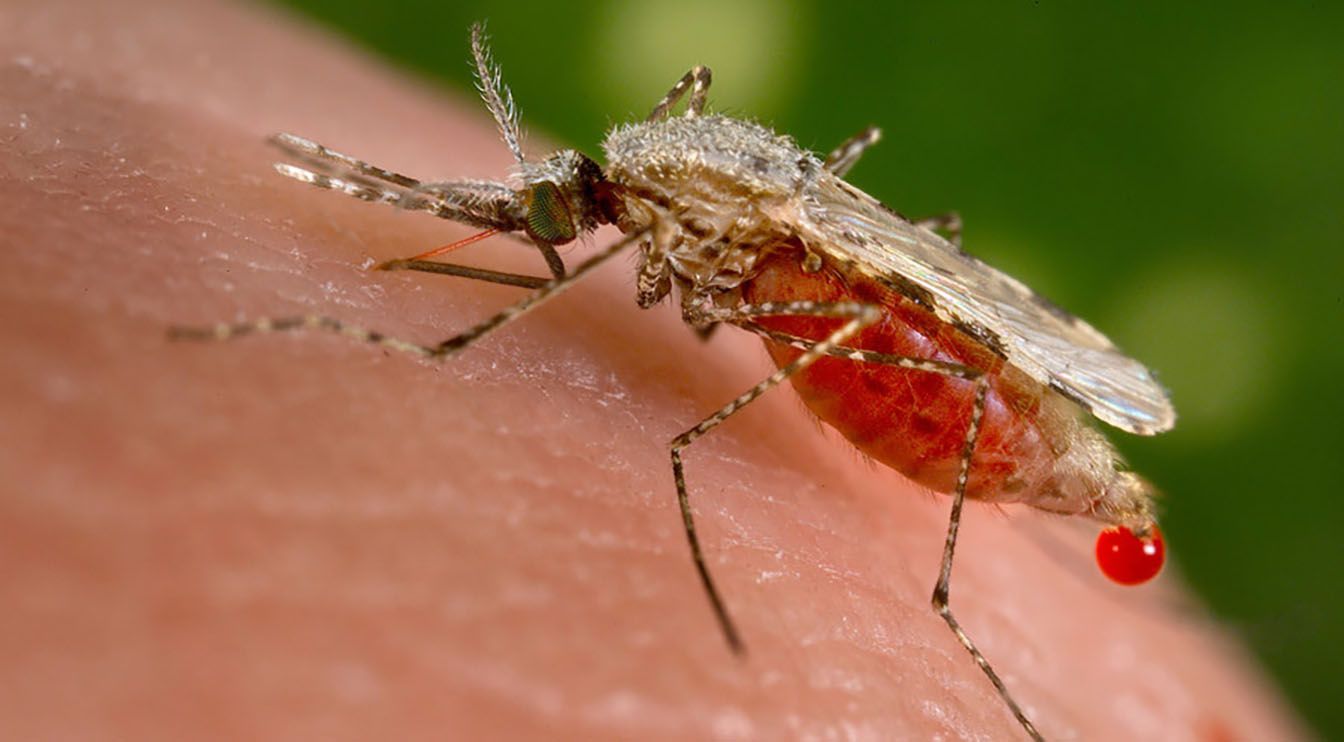 With the recent use of genetically engineered mosquitoes in Brazil to halt the spread of the Zika virus, we might be beginning to see some major health improvements as a consequence of the genetics revolution. A world in which mosquitoes were all but eliminated from the ecosystem would look quite different from the world of today, especially for people living in the tropics where the threat of mosquito transmitted infections does more than just mar an otherwise tranquil margarita sipped from the veranda of a beach resort. This is not to beggar the more mundane advantages of a mosquito-free habitat, but rather call attention to the fact that for large parts of the world, including Brazil, mosquitoes can be the difference between life and death.
Ironically, the genetic changes made to the Aedes aegypti mosquito in order to halt the spread of the Zika virus are deceptively simple. The company behind the project, Oxitec, used a modified version of something called the "Sterile Insect Technique" to create their hybrid specimens. The end goal of this process is to produce a male mosquito possessing a "self-limiting gene." When these males mate with wild female mosquitoes, they create non viable offspring that perish soon after the birth. The end result is a rapid drop in the mosquito population of a given area.
When compared with some of the more hazardous forms of mosquito control currently in use such as massive spraying of DEET and chemical infusers popular throughout Asia, sterilizing mosquitoes sounds like an imminently reasonable approach. As a journalist who once saw his roadside samosa blasted by a massive spray of DEET from an oncoming municipal vehicle in India, I can personally attest to a preference for a genetic solution.