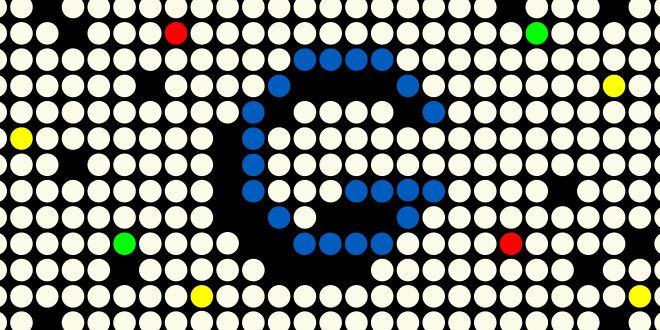 This AI race is not really just about which company is better at Go.
"There has been, and there is, a lot of progress in state-of-the-art artificial intelligence," Bostrom says. "[Google's] underlying technology is very much continuous with what has been under development for the last several years."
But if you look at this another way, it's exactly why Google's triumph is so exciting—and perhaps a little frightening. Even Bostrom says it's a good excuse to stop and take a look at how far this technology has come and where it's going. Researchers once thought AI would struggle to crack Go for at least another decade. Now, it's headed to places that once seemed unreachable. Or, at least, there are many people—with much power and money at their disposal—who are intent on reaching those places.