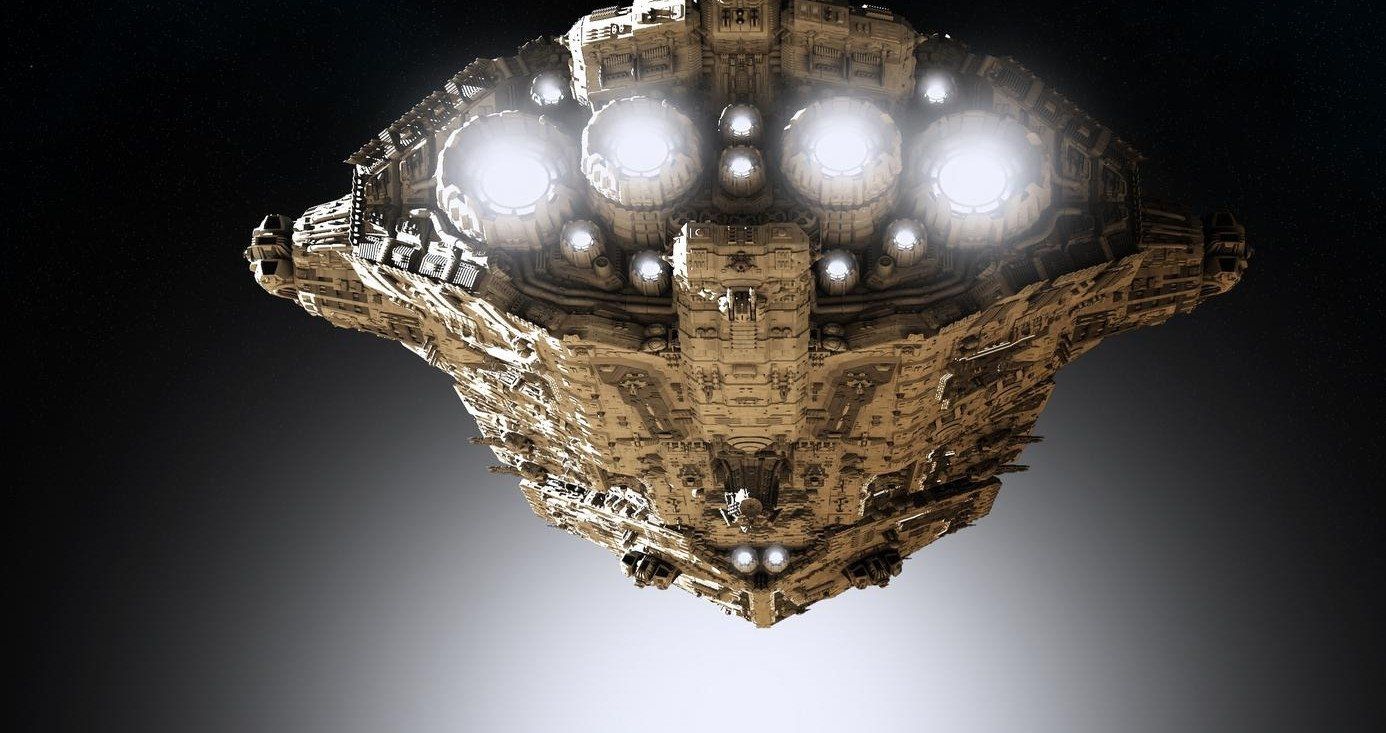 With a growing number of Earth-like exoplanets discovered in recent years, it is becoming increasingly frustrating that we can't visit them. After all, our knowledge of the planets in our own solar system would be pretty limited if it weren't for the space probes we'd sent to explore them.
The problem is that even the nearest stars are a very long way away, and enormous engineering efforts will be required to reach them on timescales that are relevant to us. But with research in areas such as nuclear fusion and nanotechnology advancing rapidly, we may not be as far away from constructing small, fast interstellar space probes as we think.
There's a lot at stake. If we ever found evidence suggesting that life might exist on a planet orbiting a nearby star, we would most likely need to go there to get definitive proof and learn more about its underlying biochemistry and evolutionary history. This would require transporting sophisticated scientific instruments across interstellar space.