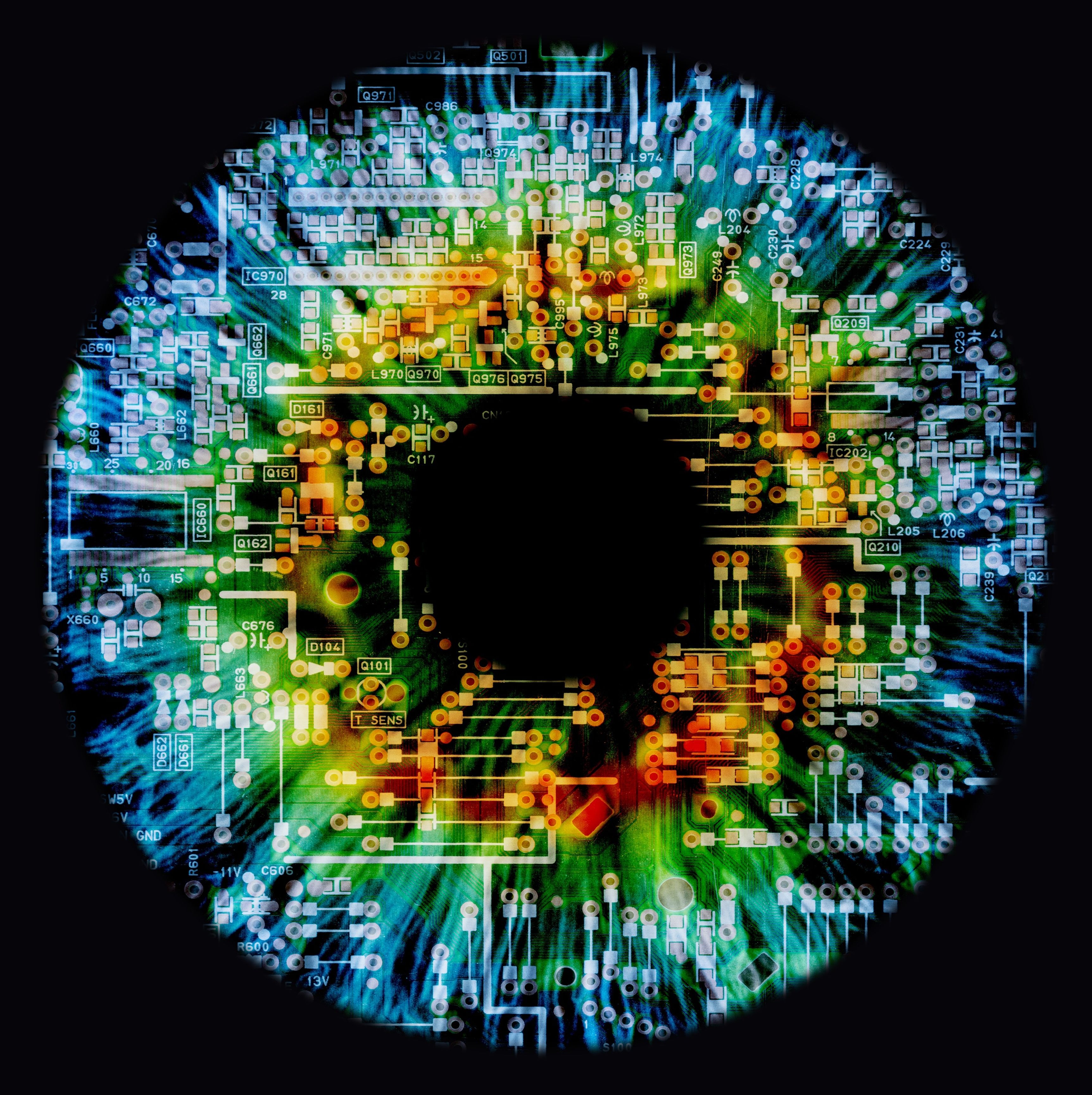 Davos, US military branches, Time Magazine, etc. are all talking about the Robotic Battlefield.
---
Automated systems have already reshaped modern warfare, most notably with the widespread use of drones in conflict. Now, experts predict that advances in artificial intelligence could further change how we fight battles.
The new frontiers of warfare are not without ethical questions. Many have already challenged whether the United States should use unmanned drones to kill terrorists.
In this poll ahead of the World Economic Forum in Davos, TIME asks key questions about how readers think artificial intelligence will change warfare. TIME Executive Editor Michael Duffy will present the results in Davos, Switzerland on Jan. 21.