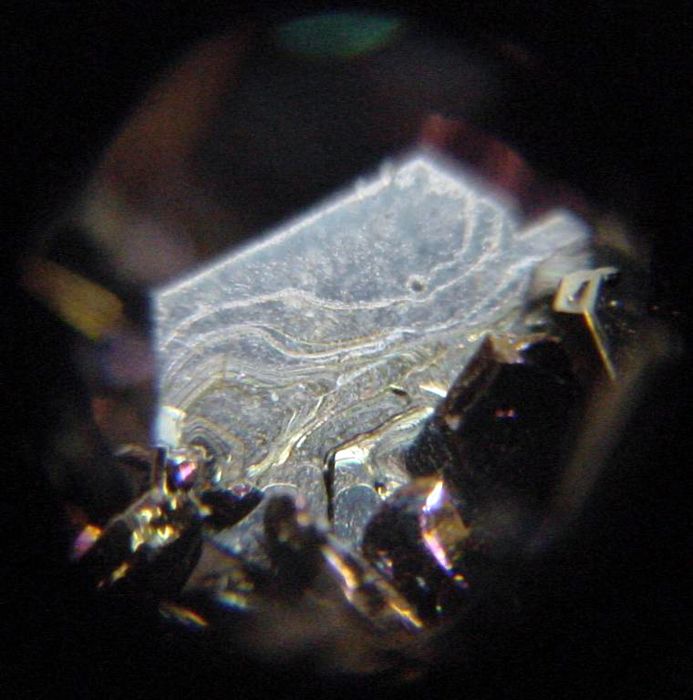 Interesting
---
(JNS.org) Shefa Yamim, an Israeli exploration and mining company, announced that it has discovered rare minerals near Israel's port city of Haifa.
A report prepared by geologist William Griffin of Australia's Macquarie University examined the mineral samples of corundum stones sent to him by Shefa Yamim, which found the stones in several sites in the Kishon River. The corundum stones contain a variety of rare minerals, including Moissanite and tistarite.
"Until now, [tistarite] has been found on a single meteorite that came from outer space; this has been the first find in nature in nature of this mineral, whose source is deep inside the Earth," Shefa Yamim said, Haaretz reported.