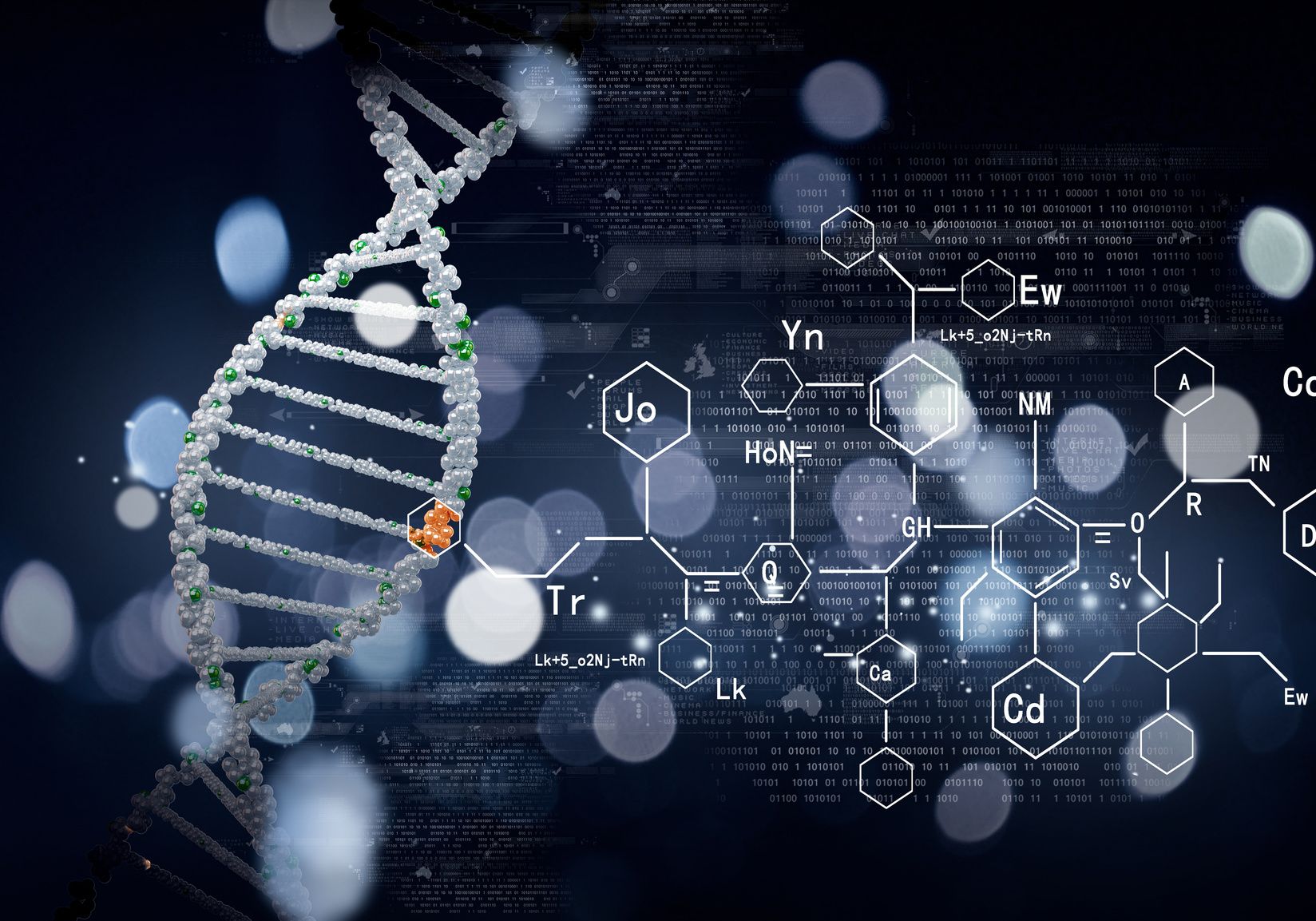 59% of the providers surveyed recently state that they have no intentions of offering precision treatment such as CRISPR for the next 5 yrs. which means patients with MS, Dystonia, Cancer, etc. will not necessarily get proper choice of treatments that they deserve.
---
As the Obama administration looks to Congress to fund its $215 million Precision Medicine Initiative, a new poll of healthcare executives indicates that most hospitals and health systems are not planning on leveraging such advances in genomics and data analytics to personalize patient care.
In the poll, conducted by analytics vendor Health Catalyst, 59 percent of respondents indicated that precision medicine will not play a significant role in their organizations over the next five years.
Non-academic hospitals and health systems are less likely to expect near-term participation in precision medicine. The survey found that 68 percent of those providers responded that precision medicine will play a "small or non-existent role" in their organization.