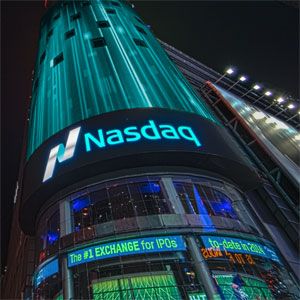 Very interesting; the key to Netflix expansion into China is "AI".
---
Netflix, Inc. NFLX CEO yesterday provided some updates regarding the company's expansion into China and his vision of using artificial intelligence technologies for growth at the ongoing DLD Conference in Munich.
CEO Reed Hastings stated that "It may be soon that we have a license in China, or it may take a couple years, but we're going to be very patient." Netflix recently expanded to over 190 countries across the globe but it has not been able to enter China. It has been in talks with the Chinese government and other partners like Wasu Media Holding Co. to enter the online video market over there.
China with a population of over 1.3 billion and a growing middle class would be an important market for Netflix. According to a recent iResearch report (Dec 2015), the online video market in China was worth approximately $1.3 billion (8.29 billion Yuan) in the second quarter of 2015, marking an increase of 34.7% year over year and 24.6% on a sequential basis.