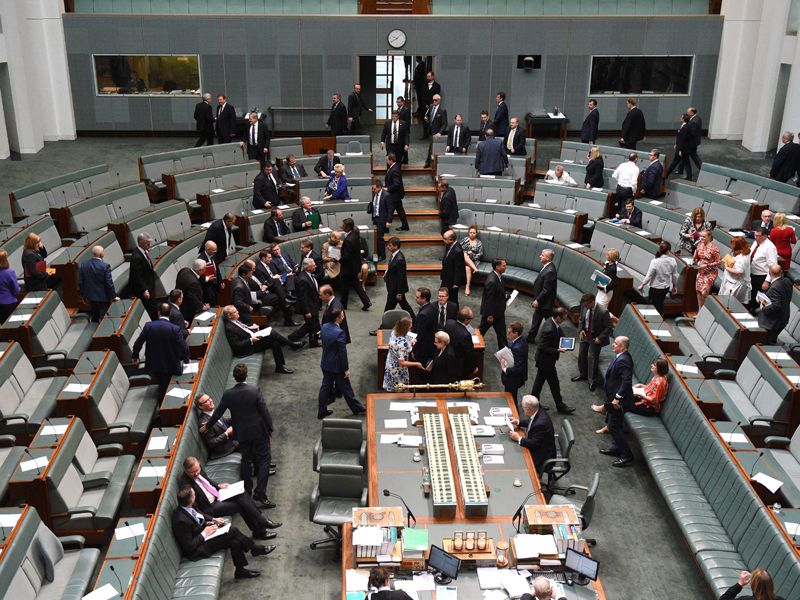 On a mire humerous note:
AI and particularly robots; can easily pick up on people's patterns/ styles to the point where they can write your speeches and possibly develop your PowerPoint presentations. Procrastinators will no longer have to stress about pulling their slides together, interns will have more availability to work on projects, and politicians will sound like a pro with this robot.
BTW — the robot in this articile was so good at mimicking the politician; that the robot (just the politician) in the speech kept thanking everyone in the chamber after it yielded time back to the speaker. Maybe our politicians will start sending their robots to vote for them in the future.
---
Computer researchers have created programs that can do the job quite nicely, explains Brian Fung.