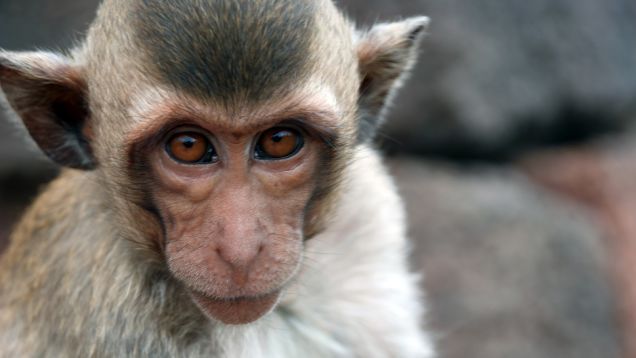 An international team of neuroscientists claims to have successfully carried out a head transplant on a monkey, along with other related experiments. But because the details haven't been published, experts remain skeptical.
Warning: Graphic image to follow.
As New Scientist reports, the procedure was led by Sergio Canavero, a neuroscientist who works for the Turin Advanced Neuromodulation Group in Italy. Canavero made headlines last year by suggesting that head transplants are about to become a reality, and that the medical technology required to perform such a seemingly radical procedure already exists. At the time, Canavero said the first human head transplant would happen in about two years. If this latest development is true, his team appears to be right on track.