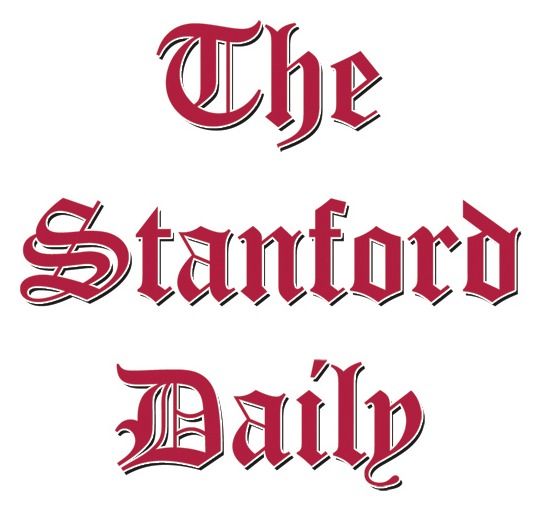 Very interesting. Teleporting and it's potential use is really worth keeping a closer eye on especially with the progresses that we have seen so far with Quantum. Just 2 weeks ago, scientists were able to prove that one atom was able to co-exist in 2 locations during the same point of time.
---
Many members of the Stanford community came to an event called "Teleportation" last December. The event featured Tongcang Li, an assistant professor of physics and astronomy and assistant professor of electrical and computer engineering at Purdue University, who discussed his work in quantum superposition, or having an entity simultaneously exist in two locations.
The event was organized by Anna Chukaeva, a first year student at the Graduate School of Business, and Evgeny Duhovny, a local graphic artist and DJ. The two have begun organizing campus events in conjunction with ArtSoFFT, a local group (not affiliated with Stanford). Driven by a desire to popularize and spread a love of science, the group has begun organizing a series of events at Stanford featuring scientists discussing their work.
"What we were looking [for] was a researcher who has published in the scientific journals — so it's not just someone who is popularizing it. We wanted a real scientist who is doing work in this field, and who is doing breakthrough technology," Chukaeva said.