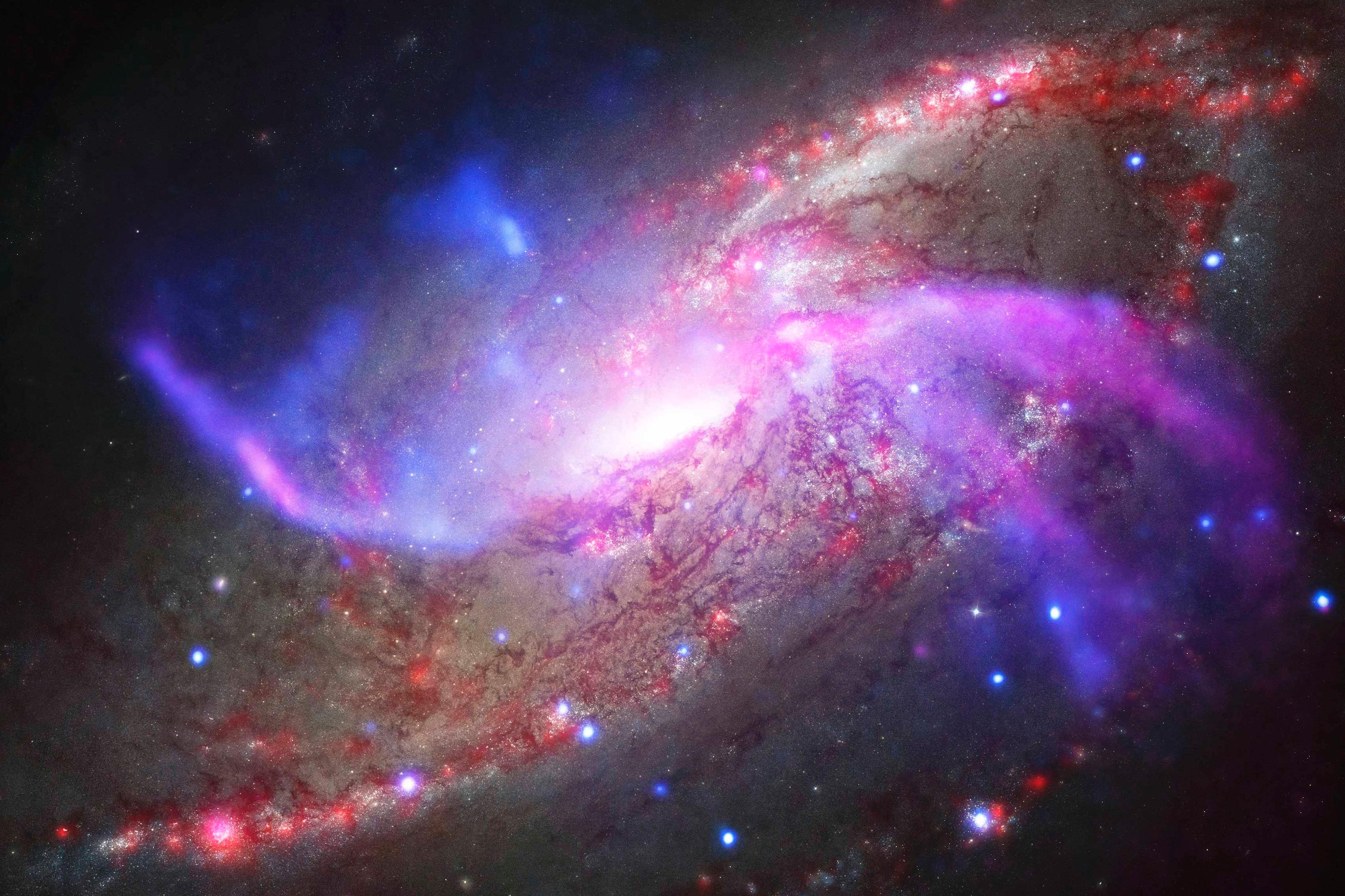 Some people take the new year as an opportunity to contemplate their goals; Alan Lightman, writing in the January issue of Harper's magazine, takes the opportunity to contemplate the creation of the universe.
It's a topic too vast and unimaginable for most of us to wrap our brains around, but Lightman brings his considerable skills as both physicist (he teaches at MIT) and novelist ("Einstein's Dreams") to introduce us to a "small platoon of physicists" who focus on figuring out such things as what happened at the very first moment of the big bang, whether time or anything else existed before it, and exactly how we distinguish the future from the past.
And they expect, sometime in the next 50 years or so, to have some real answers.