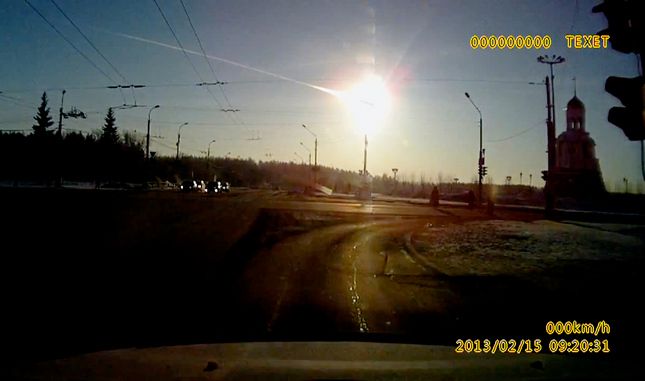 An article for the "Dooms Day" fans.
---
An asteroid roughly 100 feet long and moving at more than 34,000 mph is scheduled to make a close pass by Earth in two weeks.
But don't worry, scientists say. It has no chance of hitting us, and may instead help draw public attention to growing efforts at tracking the thousands of asteroids zooming around space that could one day wipe out a city — or worse — if they ever hit our planet.
This one, known as 2016 TX68, is larger than an 18-wheel tractor trailer truck, and is expected to fly as close as 19,245 miles to Earth at 4:06 pm Pacific time on Monday, March 7. For comparison, that's less than one-tenth as far as the moon is from Earth, or 238,900 miles.
Read more