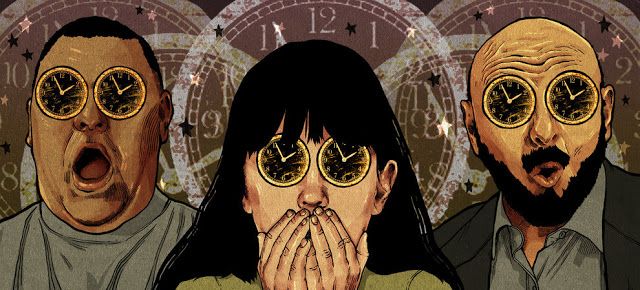 Time triva facts that make you go hmmm.
---
Passage of time is faster for your face than for your feet (supposing you're standing up). Einstein's theory of relativity states that the nearer you are to the center of the Earth, the slower time passes – and this has been already measured. For an instance, at the top of Mount Everest, a year would be about 15 microseconds shorter than at sea level.
A second isn't what just you consider it is. Technically, it's not defined as 1/60th of a minute, but as "the duration of 9,192,631,770 periods of the radiation consistent to the transition between the two hyperfine levels of the ground state of the caesium 133 atom".