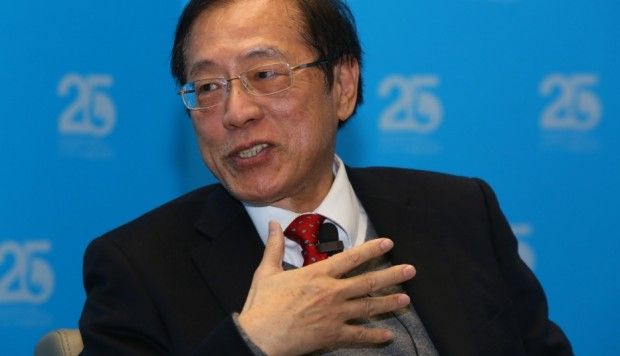 I have been encouraging my nephews to consider this as well.
---
After nearly three decades of searching for ways to build superfast computers that operate on the principles of quantum mechanics, the reality of a fully-fledged quantum computer is moving closer, says professor Andrew Yao Chi-chih, dean of the Institute for Interdisciplinary Information Sciences, Tsinghua University, Beijing.
"Quantum computing is no longer viewed as a fad, or a scientist's pie in the sky,'' Yao told an audience of students, faculty, and invited guests during his presentation at a Hong Kong University of Science and Technology (HKUST) 25th Anniversary Distinguished Speakers Series event on January 28. Yao also took the opportunity to explain his rationale for quantum computing to be recognised as a Great Science. "Great Science involves the intersection of different scientific disciplines to create new knowledge that allows the exploration of the previously unimaginable,'' stressed Yao, adding that Great Science also lifts the human spirit.
Yao believes computers built on the principles of quantum physics could revolutionise the information processes used for a range of applications, including precision weather forecasting and replacement aircraft fuselage wind tunnel testing. He also pointed out that increasingly powerful computers are needed to solve fresh challenges.
Read more