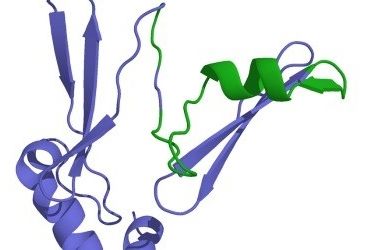 WIKIPEDIA, AYACOP Boosting levels of ghrelin, a hormone involved in hunger, keeps aging-related declines at bay in mice, according to a study published yesterday (February 2) in Molecular Psychiatry.
The authors gave mice a traditional Japanese medicine called rikkunshito or an extract from rikkunshito to stimulate hormone production. In three different mouse lines—two with shortened lifespans and another with a normal lifespan—the treatment resulted in the animals living longer.
"These findings suggest that the elevated endogenous ghrelin signaling has an important role in preventing aging-related premature death," Akio Inui of Kagoshima University Graduate School of Medical and Dental Sciences and colleagues wrote in their report.