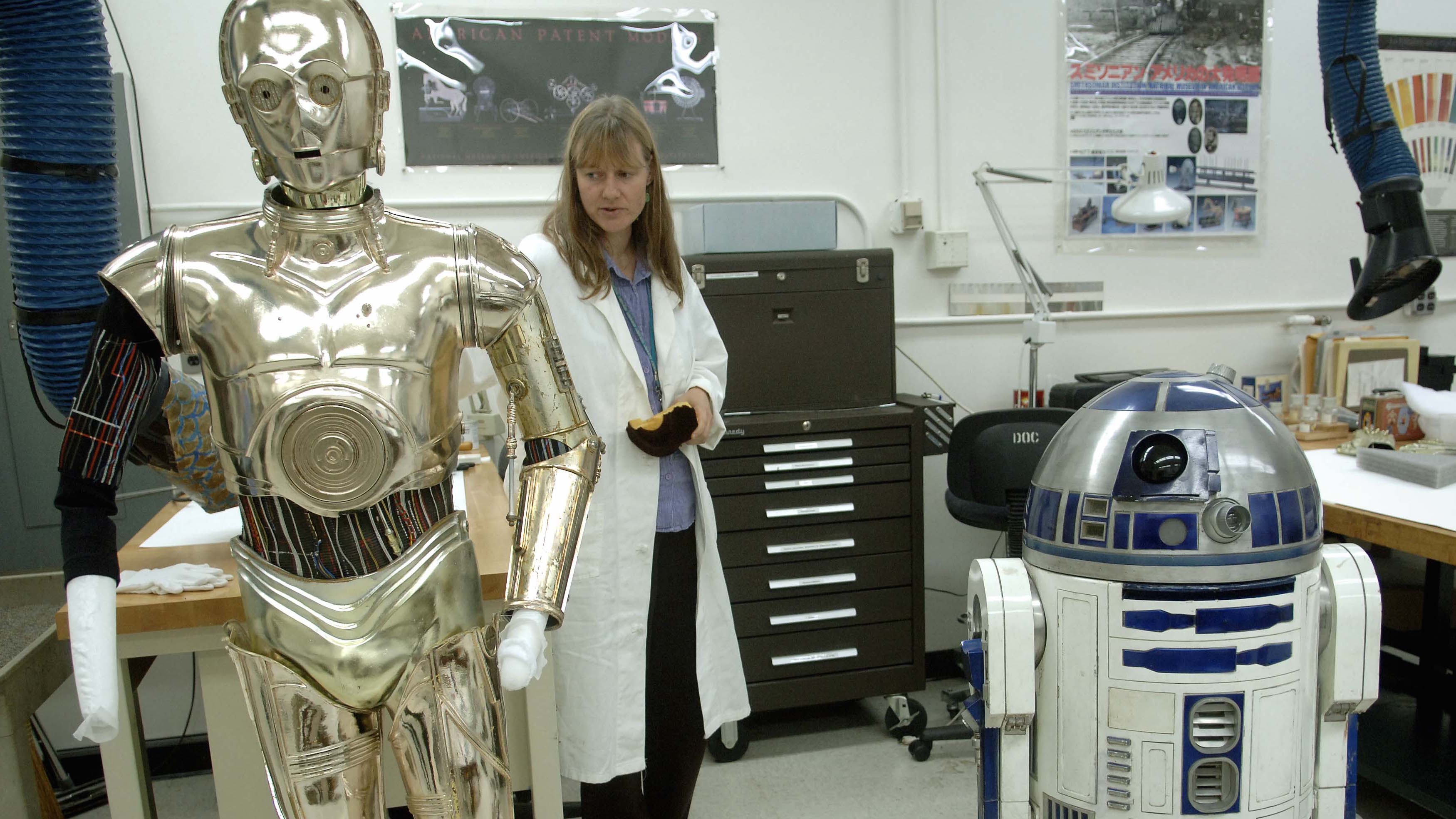 AI designed badly will indeed have detrimental impact for decades to come. We do have a crisis in AI world. Where are the women? With AI today, we're developing the underlying foundation for AI in the future. And, without women in a large half of that development; we run a huge risk of failure by designing a foundation that only connects with maybe 40% of the world. That means 60% of missed opportunity is left on the table plus lets face it women totally understands how (better than anyone else) to incorporate feelings & thoughts together.
---
This post has been updated.
There's no doubt Stephen Hawking is a smart guy. But the world-famous theoretical physicist recently declared that women leave him stumped.
"Women should remain a mystery," Hawking wrote in response to a Reddit user's question about the realm of the unknown that intrigued him most. While Hawking's remark was meant to be light-hearted, he sounded quite serious discussing the potential dangers of artificial intelligence during Reddit's online Q&A session: