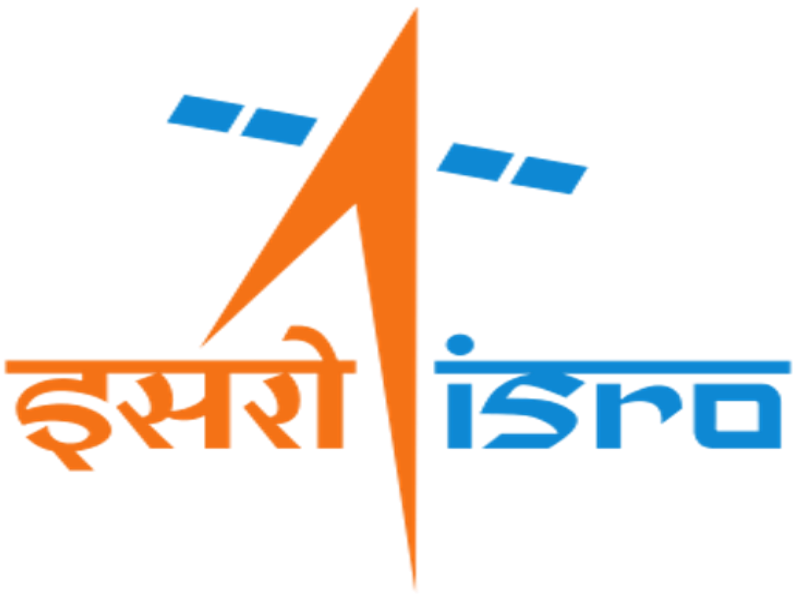 Nano Satellite could be interesting and even expanded upon especially as we look to expand the usage of Quantum Technology across various wireless devices in the future as well as microbot technology to enable connectivity to the cloud and other wireless devices.
---
The nano-satellite, which is among ISRO's important missions, will monitor air pollutants that pollute cities including Delhi, Lucknow, Amritsar and Allahabad.
The nano-satellite will weigh 15kg and placed 500 km above the earth.
SAC director Tapan Misra told ET the mission is designed to cover, each day, up to 50,000 sq km area of the country's 32.87 lakh sq km.