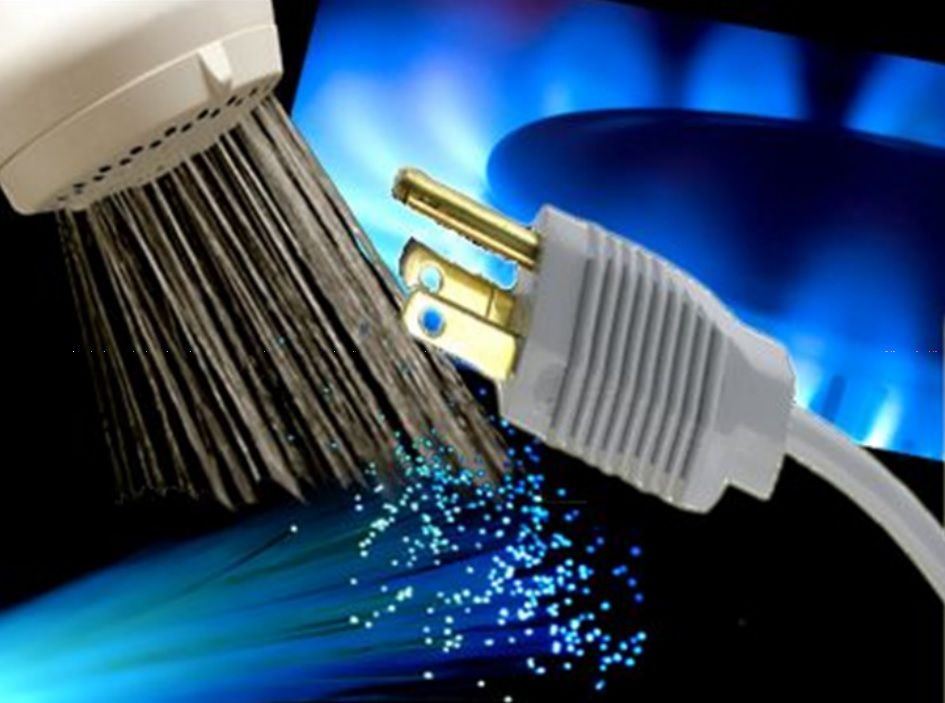 Experts from MIT are hosting an event next week to explore the potential blockchain technology could in making electricity markets cleaner and more efficient.
Cambridge chapter of the MIT Enterprise Forum will bring together experts including Joi Ito of the MIT Media Lab and Paul Brody of Ernst and Young for the blockchain transitioning energy industry event on Monday 22 February. They will be joined by a distinguished panel of emerging technology, blockchain, and energy industry leaders to discuss the intersection of energy grid transformation and distributed ledger technology.
Scott Clavenna of Greentech Media will moderate a panel consisting of Joi Ito, Paul Brody, Ed Hesse of Grid Singularity, and Lawrence Orsini of LO3 Energy. The event will tackle questions such as "How can cleantech enterprise and industry leverage the blockchain for innovation?" and "What are the new models for growth?".