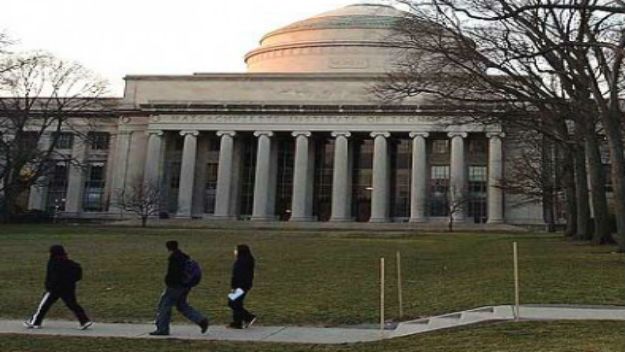 CAMBRIDGE, Mass. (AP) — The Massachusetts Institute of Technology is holding a conference on the future of artificial intelligence that includes some of the field's biggest names.
Among the keynote speakers at Saturday's conference at the MIT Media Lab are author and futurist Ray Kurzweil and IBM Watson Vice President and CTO Rob High.
Panels will focus on the influence of AI in the workplace of the future and how to ensure a higher probability of positive outcomes in the field.