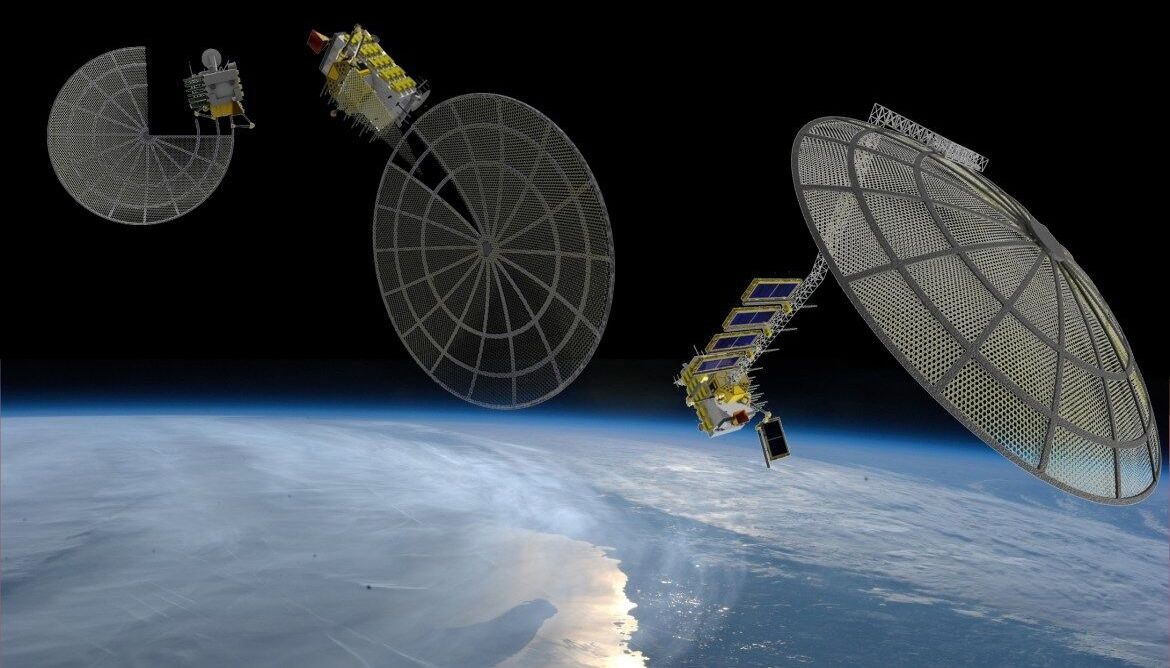 MOFFETT FIELD, California — Within five years, companies could begin in-orbit manufacturing and assembly of communications satellite reflectors or other large structures, according to Made in Space, the Silicon Valley startup that sent the first 3D printer to the International Space Station in 2014.
As Made in Space prepares to send a second 3D printer into orbit, the company is beginning work with Northrop Grumman and Oceaneering Space Systems on Archinaut, an ambitious effort to build a 3D printer equipped with a robotic arm that the team plans to install in an external space station pod, under a two-year, $20 million NASA contract. The project will culminate in 2018 with an on-orbit demonstration of Archinaut's ability to additively manufacture and assemble a large, complex structure, said Andrew Rush, Made in Space president.
NASA's selected the Archinaut project, officially known as Versatile In-Space Robotic Precision Manufacturing and Assembly System, as part of its Tipping Points campaign, which funds demonstrations of space-related technologies on the verge of offering significant payoffs for government and commercial applications. Archinaut was one of three projects NASA selected in November that focus on robotic manufacturing and assembly of spacecraft and structures in orbit.
Read more