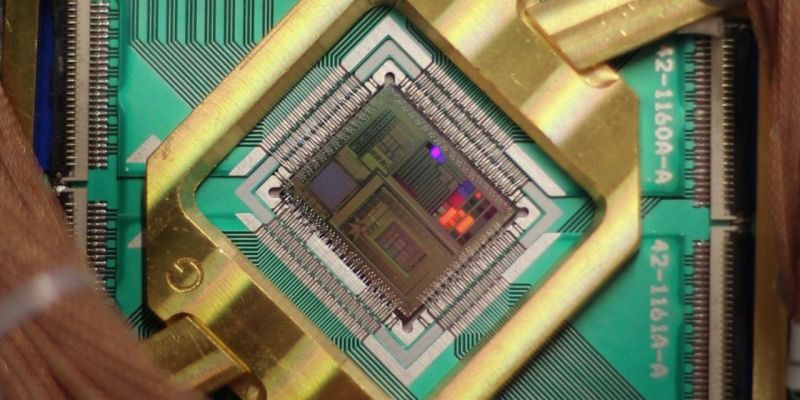 Another article just came out today providing additional content on the Quantum Computing threat and it did reference the article that I had published. Glad that folks are working on this.
---
The NSA is worried about quantum computers. It warns that it "must act now" to ensure that encryption systems can't be broken wide open by the new super-fast hardware.
In a document outlining common concerns about the effects that quantum computing may have on national security and encryption of sensitive data, the NSA warns that "public-key algorithms… are all vulnerable to attack by a sufficiently large quantum computer."
Quantum computers can, theoretically, be so much faster because they take advantage of a quirk in quantum mechanics. While classical computers use bits in 0 or 1, quantum computers use "qubits" that can exist in 0, 1 or a superposition of the two. In turn, that allows it to work through possible solutions more quickly meaning they could crack encryption that normal computers can't.