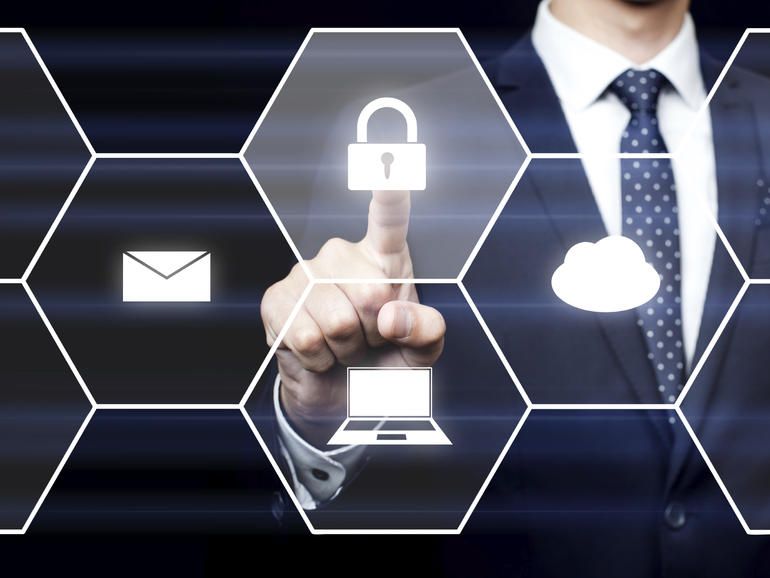 Although this article highlights the lack of awareness by some CEOs and board members on all things around Cyber Security; I do see a larger gap and risk. I do believe if a fully funded and dedicated joint task force effort among Silicon Valley, US Government, and Wall Street are not in place tackling this jointly to help the country and economy to diffuse this situation within the next 14 to 18 months that AI could fail in its delivery due to public's concerns around trust and security.
Therefore, tech spent millions if not billions on new AI technology that businesses and consumers see no value in due to risks.
---
Some board executives still need help from a search engine to explain cyber security issues, warns report.