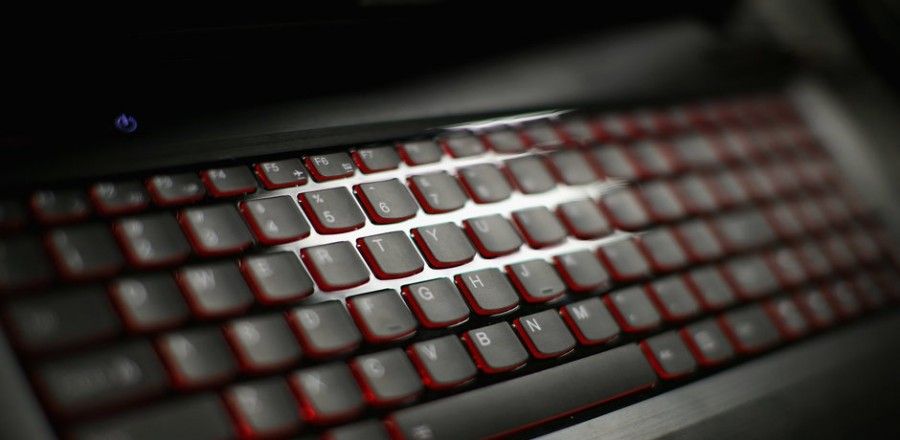 Wow-glad folks are really beginning to understand the bigger gap that we're all facing in the near future as we begin our Quantum Technology transformation. Last month I was asked as a futurist & NextGen Technology Disruptor what was my largest concern over the next 5 yrs and I responded the Quantum Gap that we all will be in as the Quantum Transformation begins it's process among various countries.
---
Scientists in Finland have made an important breakthrough that brings us a step closer to building a quantum computer.
The team led by quantum physicist Mikko Möttönen succeeded in transporting heat 10,000 times further than ever before, with maximal effectiveness. Science Daily reported on the discovery today, saying that it "may lead to a giant leap in the development of quantum computers."
The development of quantum computers has been delayed thus far for a number of reasons, one of which is the need to develop technology that cools the computers super-efficiently.