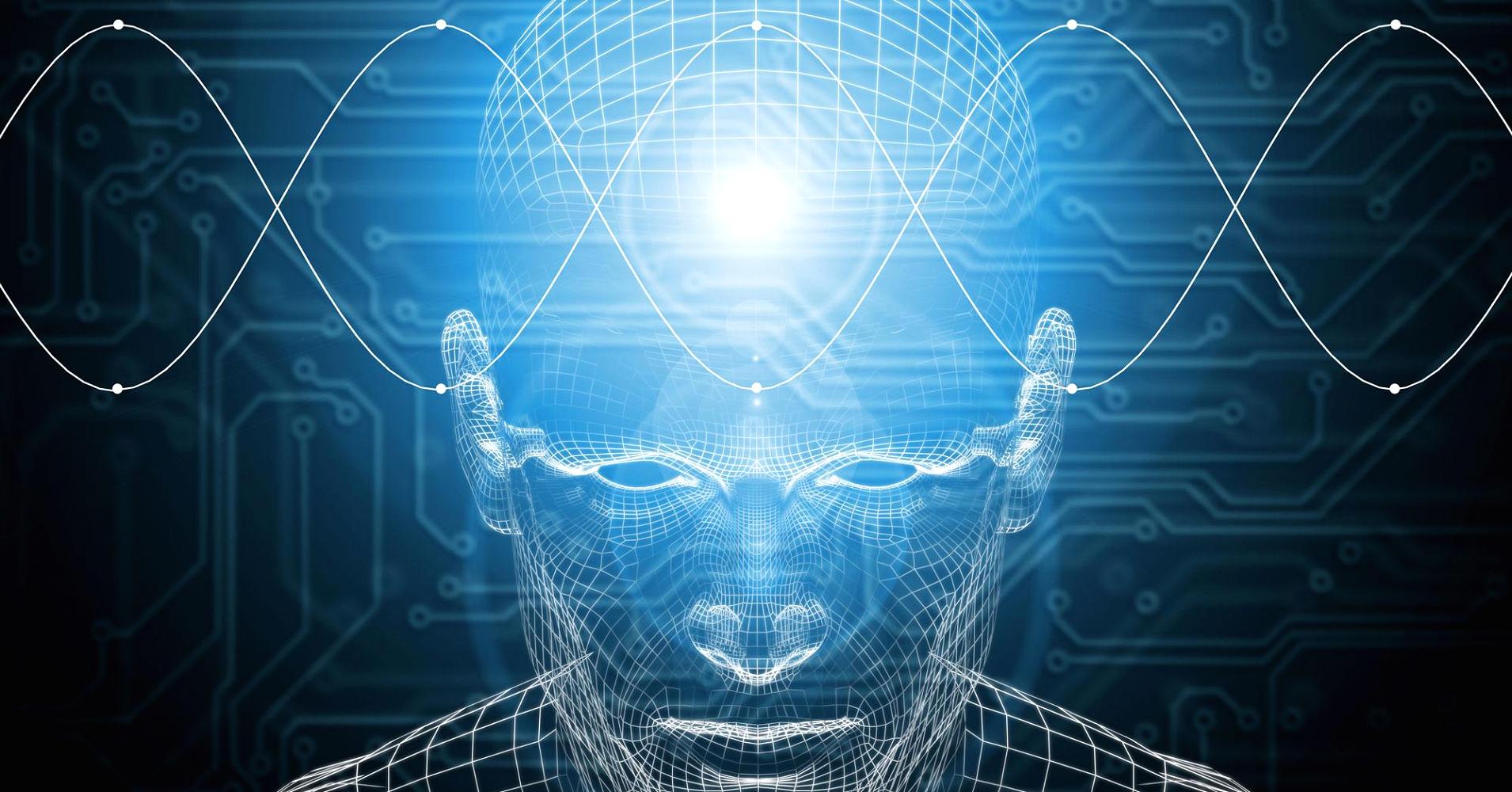 I will admit there is some great VR and AI talent in the UK.
---
U.S. giants such as Apple and Microsoft are flocking to the U.K. to buy artificial intelligence (AI) start-ups as Britain establishes itself as the go-to place for the technology.
Microsoft announced that it had acquired London-based Swiftkey, an AI start-up that makes a predictive keyboard for smartphones, on Wednesday for $250 million, sources close to the deal told CNBC.
"We are looking for interesting tech. It is not new news that London is the most advanced start-up ecosystem in Europe," a Microsoft insider who wished to remain anonymous because they were not authorised to speak publicly about the deal, told CNBC on Thursday.