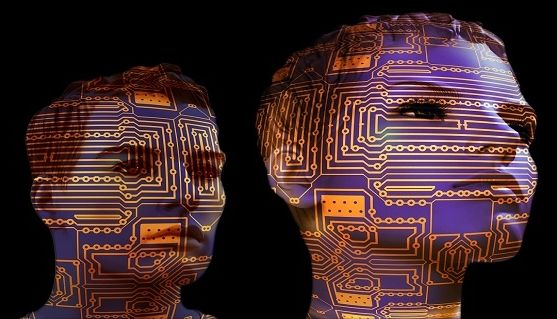 The science fiction world is full of Artificial Intelligence (AI), but AI reality is still far away. According to an article featured in Technology Review, technology is still suffering and nowhere near the expectations of AI.
Senior editor for AI at MIT Technology Review, Will Knight wrote, "For all the remarkable progress being made in artificial intelligence, and warnings about the upheaval this might bring, the smartest computer would still struggle to make it through the eighth grade."
Knight relates how programmers competed in an Allen Institute for Artificial Intelligence (AI2) contest. The programmers were challenged to write computer programs that could take a science test that was eighth-grade level. During the annual Association for the Advancement of Artificial Intelligence (AAAI) meeting, the winner was announced.
Read more