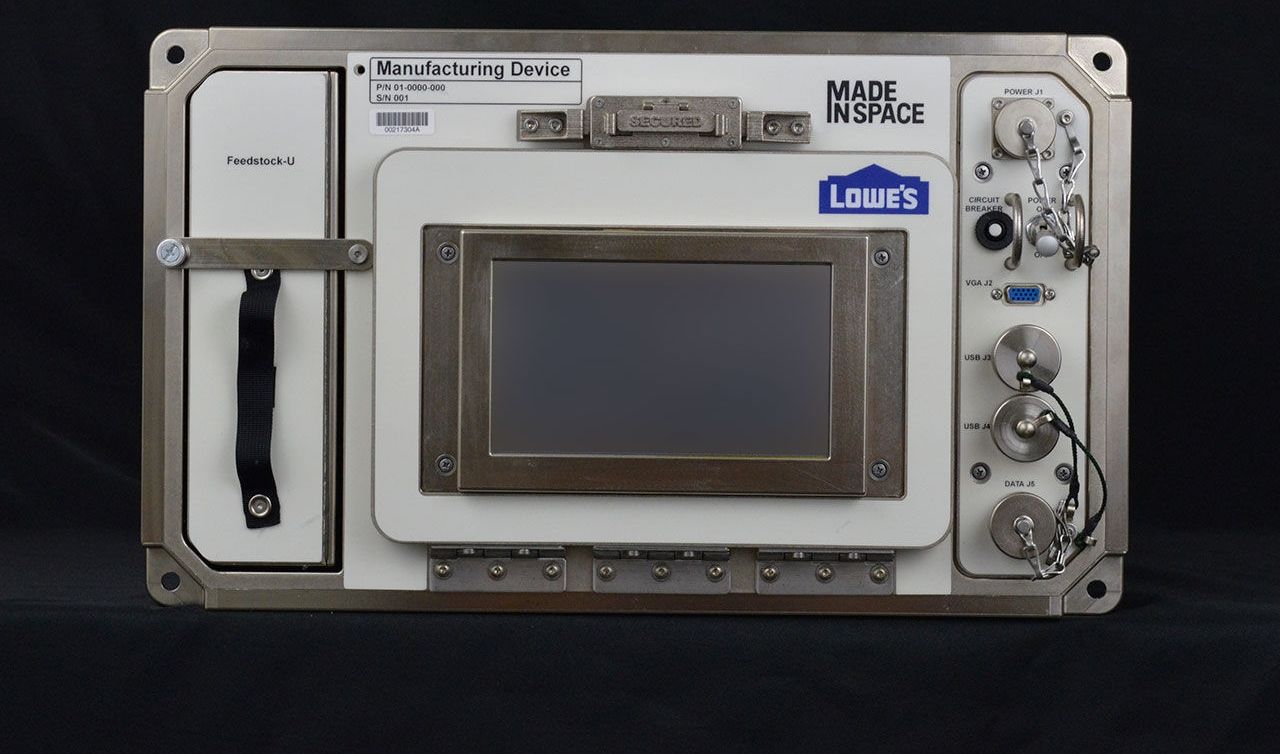 Outer space is about to get its first pop-up retail shop.
Lowe's, the home-improvement store, has teamed up with Made In Space, the company behind the world's first zero-G 3D printer, to launch the first commercial manufacturing facility on the International Space Station.
The Additive Manufacturing Facility (AMF), as it is called, is an advanced, permanent 3D printer that will be available for use not only by NASA and its station partners, but also by researchers, educational organizations and commercial customers.
Read more