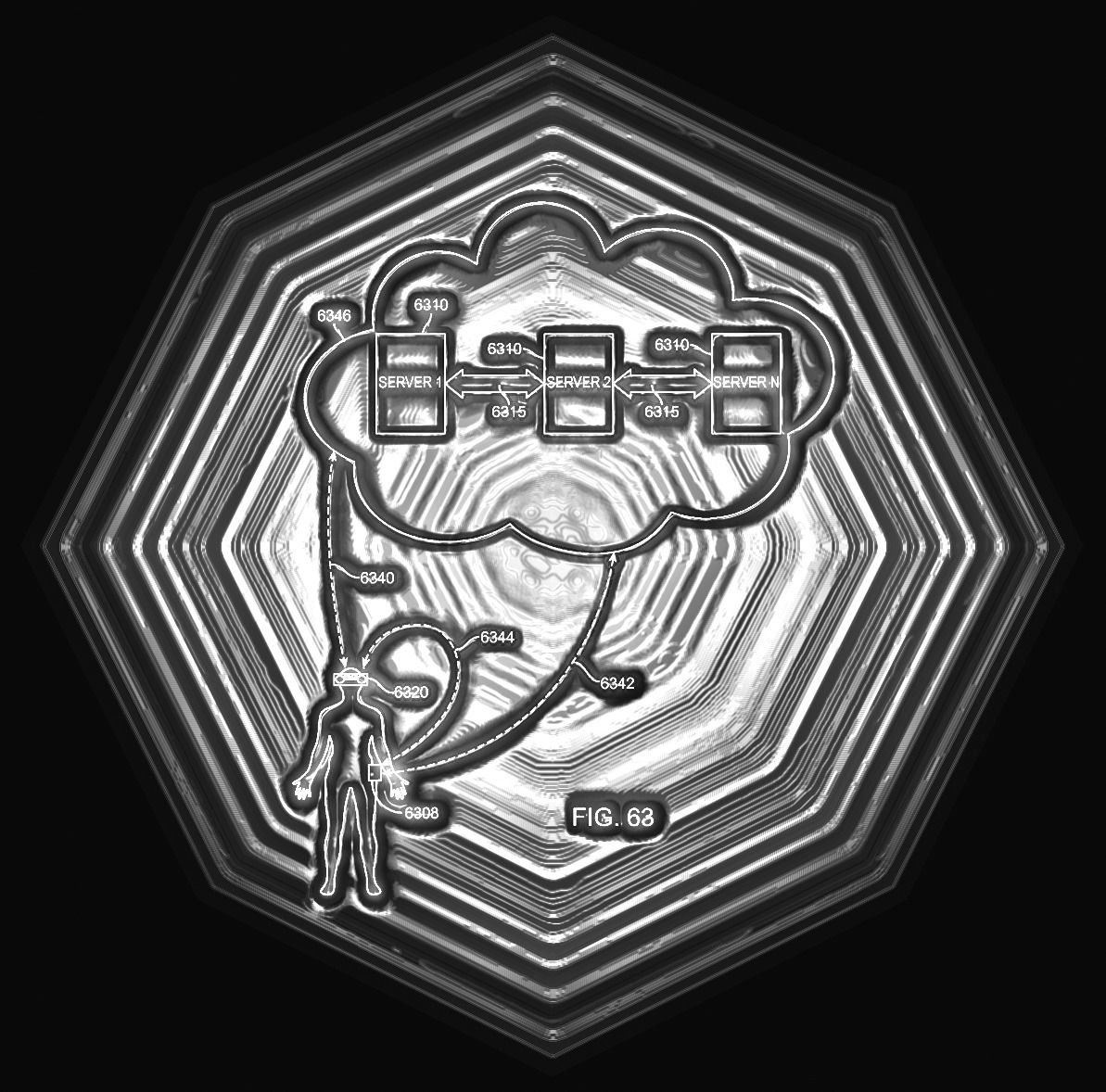 You may have heard of Magic Leap, future purveyors of "cinematic reality" (augmented reality) headsets. This is a company without a single commercial product, and yet it's worth $4.5 billion. Many are invigorated by the company's potential, but a tour of its most recent, 160,000-word, 350-page patent application — especially with current events in mind — could suggest other, less exciting applications for the emerging technology.
No one really knows what to expect from the company: by design, it's mysterious. (Out of silence comes allure.) We've seen two videos, we've investigated its job postings, and we know that wealthy organizations love throwing money its way. But we do have access to Magic Leap's patent applications, and it published its most recent one in late January.
People are excited about VR and AR. With reason, too: the demos, previews, and new releases we get to watch are striking. The games we imagine playing in the future are enthralling. The mere idea of a virtual or augmented world, either distinct from or mixed with the actual (boring, depressing, what-have-you) world, is enough to invigorate all of our wayward souls.
Read more