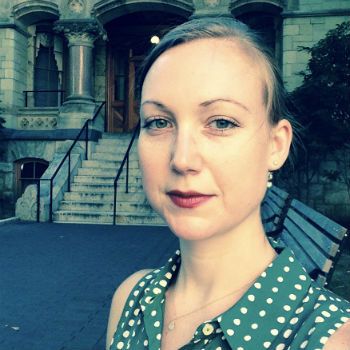 Very glad to see this article released. When I look at technology I have to look at their value (short & long term), cost & time to develop, usability and adoption potential, and risks & liability as well as their revenue potential & longevity in the market. In order for robots to have broader adoption by consumers and longevity in the future; development groups will need to design & develop robots that are more personable & multi-functional for consumers and companies. We still have a long ways to go.
---
What role does a philosopher play in building robots? If you're Lisa Miracchi, an assistant professor in the Department of Philosophy in the School of Arts & Sciences, more than you might think.
When scholars began studying human intelligence, Miracchi says two schools of thought emerged: One group said human beings are simply computers, with mental states and actions explained in computational terms. The other camp believed that intelligence and the ability to think makes humans more than just computers.
There are important similarities between human beings and computers, Miracchi says, but "the story is much more complicated."
Read more