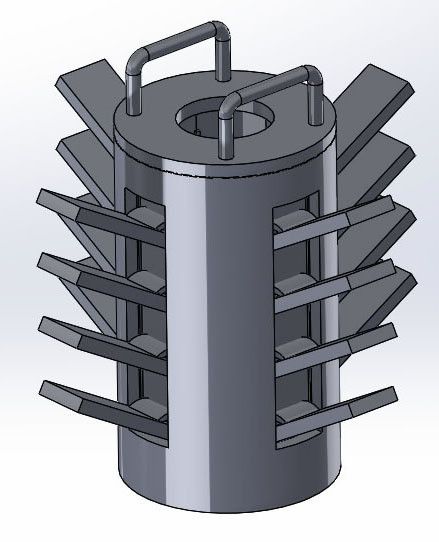 In the next decade NASA plans to catch and redirect an asteroid. The question is, how will astronauts lasso and move around on a space rock? One option is using a space anchor, according to a Missouri University of Science & Technology design.
Missouri S& T students are working to design an anchoring device that will allow astronauts to clip in and move around on a wrangled asteroid. The device could be used during a human mission as part of NASA's Asteroid Redirect Mission or ARM. The ARM objective is to visit a large near-Earth asteroid, collect a sample and redirect it into orbit around the moon. The same techniques could be used for Martian missions in the 2030s, according to NASA.
Now back to the whole walking around on a moving asteroid objective.
Read more