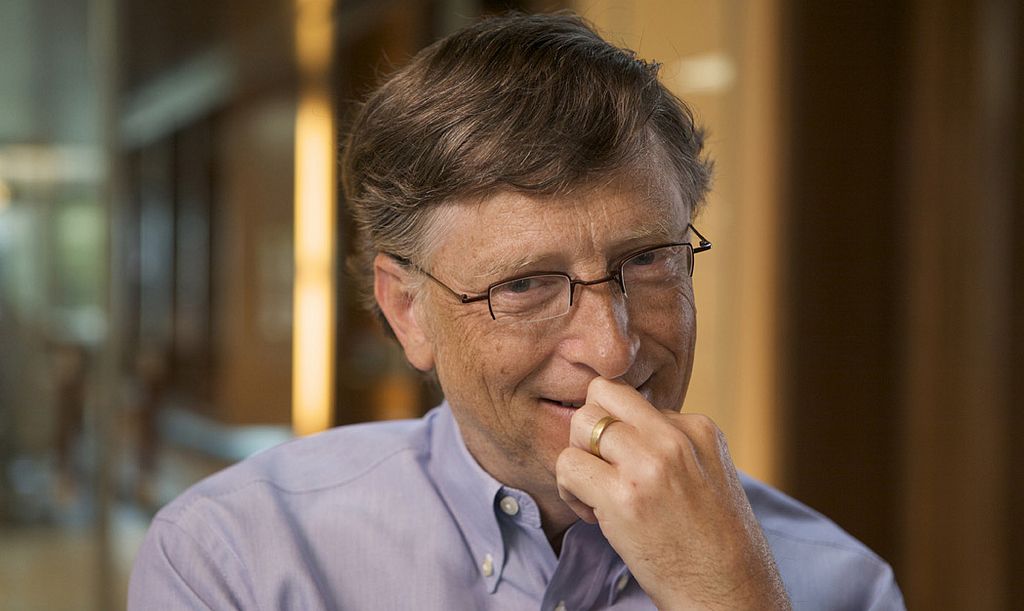 Microsoft founder optimistic about embryonic technology.
Researchers could be using cloud-based quantum computing power to solve big scientific conundrums within the next decade, Microsoft founder Bill Gates has predicted.
The Microsoft founder turned philanthropist was hopeful about the future of the embryonic technology during an Ask Me Anything interview on Reddit.
Read more