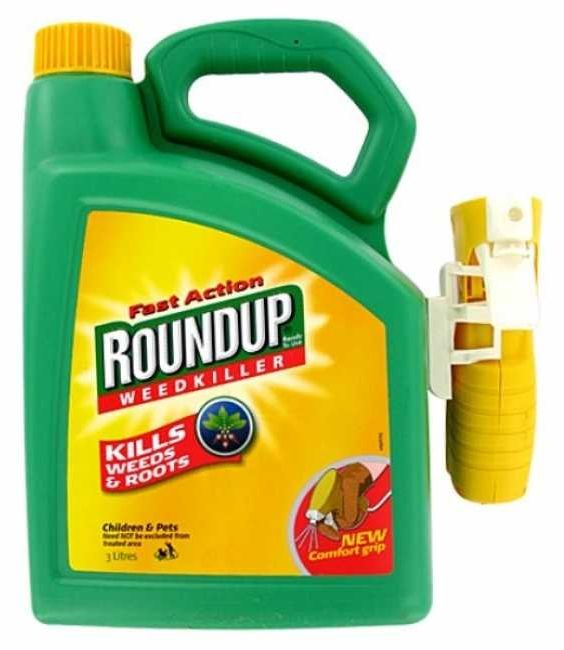 Bad news if you use RoundUp.
---
Local councils across Australia that use the weed killer glyphosate on nature-strips and playgrounds are being warned that the chemical probably causes cancer.
An updated World Health Organisation (WHO) warning for the herbicide, often trade marked as Roundup, is also routinely used in household gardens and farms.
The WHO's International Agency for Research on Cancer (IARC) recently upgraded its assessment of glyphosate from "possibly" to "probably carcinogenic to humans", though the level of risk is the same as the IARC's findings on red meat.
Read more