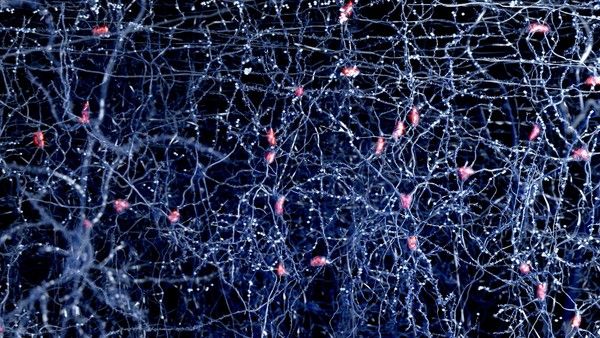 I am so glad to see this finally. Researchers aim to turn our electrical impulses into a mainstay of medical treatment through bioelectronics, or electroceuticals. I have study the neurological sensory patterns for over a decade as side research to help myself understand sensory patterns of the brain as well as how the brain repairs cells, injuries, and other conditions as well as it's involvement with cancer, etc. I do love this.
We finally may see a day when chemical/ artificial meds are no longer needed to treat many conditions.
---
Until now the pharmaceutical industry has been based on chemistry and biology. Patients are treated with drugs that work through biochemical interactions with the body's molecular pathways. Now GlaxoSmithKline, the UK pharmaceutical company, is.
Read more