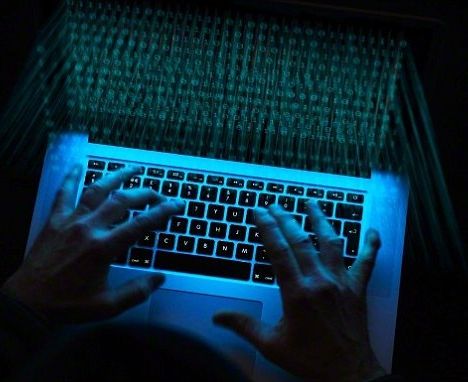 Much of the Quantum Internet technology has been in testing at Los Alamos. And, China has stepped up it's own efforts in Quantum Internet and Computing in order to replace their whole infrastructure before the US and anyone else does due to both the opportunity as well as the threat of not being on Quantum.
first.
The next 5 years will prove for US and it's allies a critical period. And, their real challenge is how quickly the US can mature the technology & how soon they can onboard everyone that are high targets for less friendly government backed hackers.
---
The researchers from Massachusetts Institute of Technology (MIT) call their scalable quantum computer 'the beginning of the end for encryption schemes'.
Read more