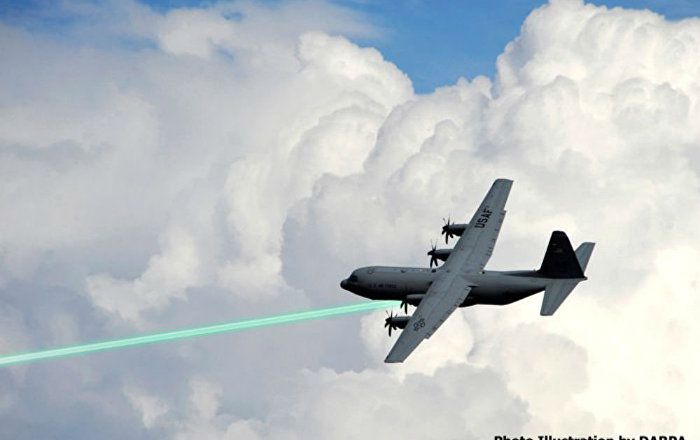 A new laser tag coming our way; however, this time when you're tagged, you really are dead.
---
US officials tout the 'unprecedented power' of killing lasers to be released by 2023.
The US Army will deploy its first laser weapons by 2023, according to a recently released report.
Mary J. Miller, Deputy Assistant Secretary of the Army for Research and Technology, speaking before the House Armed Services Committee on Monday, stated that, "I believe we're very close," when asked about progress with directed-energy, or laser, weapons.
Read more