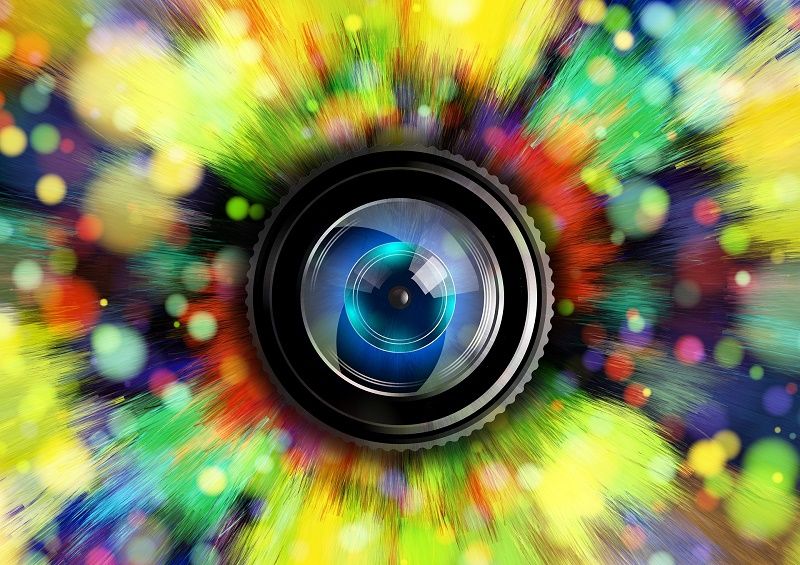 Another great invention by the folks from Australia.
---
Researchers said they developed the new thinnest lens in the world. Made from a crystal called molybdenum disulphide, the new lens is 2,000 thinner than a human hair and can revolutionize the field of nanotechnology. (Photo : Gerd Altmann | Pixabay)
A team of Australian scientists said they have developed the thinnest lens in the world. The new 6.3-nanometer lens, which is 2,000 times thinner than a human hair, can lead to novel advances in medicine and science which could revolutionize nanotechnology.
Putting that in perspective, the previous thinnest lens was 50 nanometers thick. The new world's thinnest lens was created by a team of scientists lead by The Australian National University's Dr. Yuerui 'Larry' Lu.
Read more