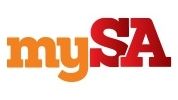 I imagine that Alphabet has been already exploring the whole online bot technology with its cloud as well as other AI technology. However, one real opportunity in the online cloud services is the "personable" experiences for consumers and businesses. Granted big data & analytics in the cloud is proving to be exceptional for researchers and industry; however, how do we now make the leap to make things more of a personable experience as well as make it available/ attractive for individual consumers & small business especially we look at connected AI & singularity. Personally, I have not seen any viable and good answers at the moment to my question. Security & privacy still is a huge hurdle that must be addressed properly to ensure adoption by consumers from a personable experience perspective.
---
The market for cloud services is expected to skyrocket in the years ahead. With hundreds of billions of dollars at stake, industry leaders including Microsoft, IBM, and Alphabet are going all-in to capture their fair share of the cloud revenue pie. Alphabet has taken a different path than its tech brethren in the cloud market, but it appears that's about to change.
Until recently, Alphabet seemed content to focus its cloud efforts on data hosting, or Infrastructure-as-a-Service (IaaS). Not a bad plan given that the amount of data amassed in today's digital world is unparalleled and is expected to continue growing as consumers become more connected. But even at this early stage of the cloud, data hosting has become a commodity. The real opportunity lies in cloud-based Software-as-a-Service (SaaS) and data analytics solutions, which Alphabet is beginning to address.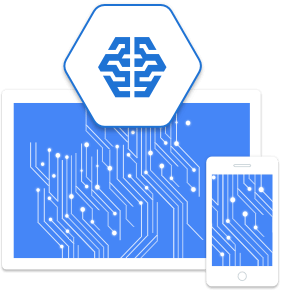 Read more