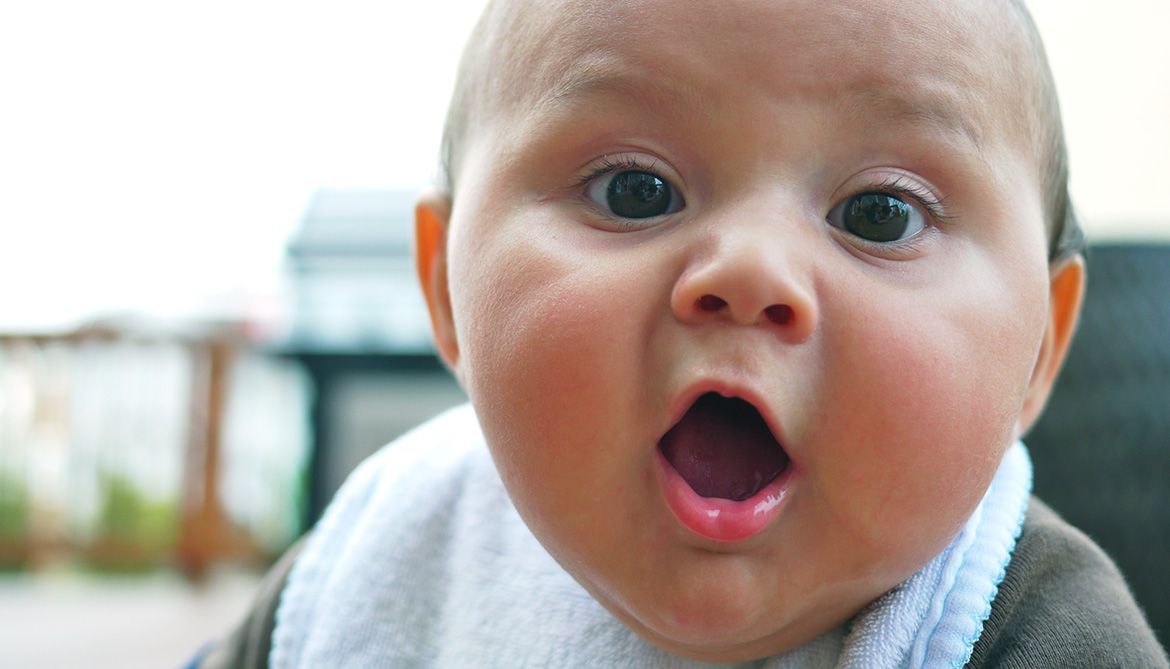 What if prospective parents had the opportunity to make decisions ahead of time about the combination of genetic traits their child would inherit? The question is more than science fiction, says Hank Greely, a law professor at Stanford University.
The underlying science and technology are advancing rapidly—and now is the time to consider carefully "what kind of legal changes would be necessary to try to maximize the benefits and minimize the harm of this new approach to making babies," he says.
Greely explored the legal, ethical, and societal implications of emerging biotechnologies for a new book, The End of Sex and The Future of Human Reproduction (Harvard University Press, 2016), that envisions a world where procreation may not start in bedrooms, but rather in a petri dish in a medical clinic.
Read more