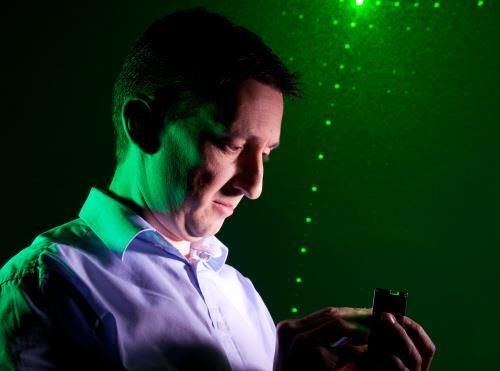 Another pre-Quantum Computing interim solution for super computing. So, we have this as well as Nvidia's GPU. Wonder who else?
---
In summer 2015, US president Barack Obama signed an order intended to provide the country with an exascale supercomputer by 2025. The machine would be 30 times more powerful than today's leading system: China's Tianhe-2. Based on extrapolations of existing electronic technology, such a machine would draw close to 0.5GW – the entire output of a typical nuclear plant. It brings into question the sustainability of continuing down the same path for gains in computing.
One way to reduce the energy cost would be to move to optical interconnect. In his keynote at OFC in March 2016, Professor Yasuhiko Arakawa of University of Tokyo said high performance computing (HPC) will need optical chip to chip communication to provide the data bandwidth for future supercomputers. But digital processing itself presents a problem as designers try to deal with issues such as dark silicon – the need to disable large portions of a multibillion transistor processor at any one time to prevent it from overheating. Photonics may have an answer there as well.
Optalysys founder Nick New says: "With the limits of Moore's Law being approached, there needs to be a change in how things are done. Some technologies are out there, like quantum computing, but these are still a long way off."
Read more