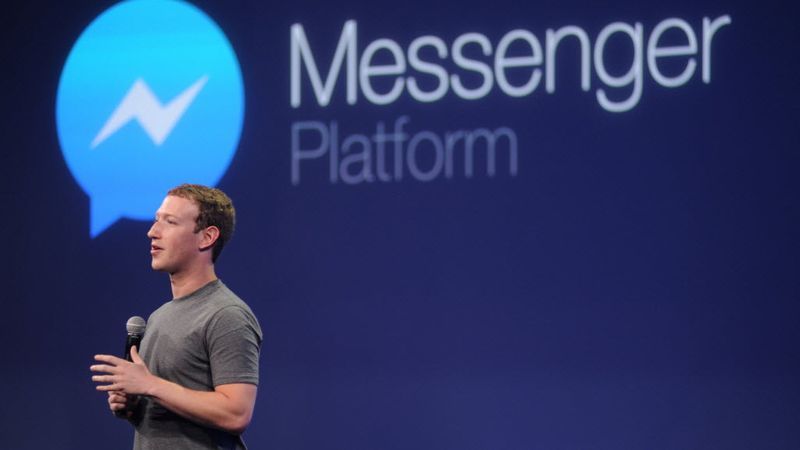 I expect to see more and more online consumers having their own "Personalized" bots that mimics them online. Granted at the moment we see the more generic versions of a personal assistant, etc. However, I do believe the next major push will be providing the consumers the flexibility of personalizing their bots that mimics them in their communication styles, interaction style, interests, personalities, etc.
---
SAN FRANCISCO — Will there be a bot for that?
That is the question on many lips ahead of Facebook's annual software developer conference next week in San Francisco.
Analysts expect Facebook CEO Mark Zuckerberg to open up Messenger's platform to "chatbots" and launch an online store for them. TechCrunch reported Thursday that Facebook will help software developers build "chatbots." Facebook declined to comment.
Read more