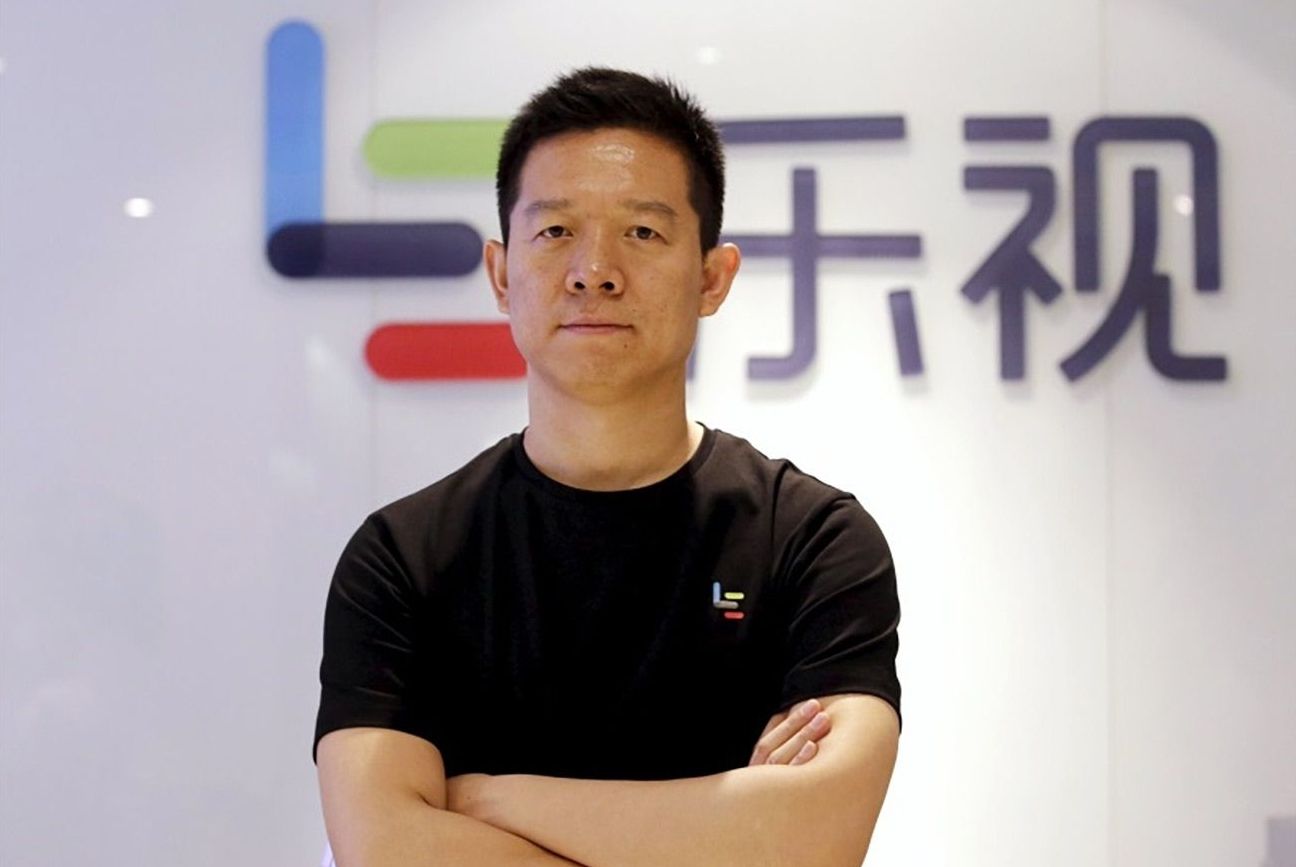 Tomorrow's cars will be all-electric, self-driving, connected to high-speed communications networks … and free.
And probably Chinese.
That, at least, is the vision of Jia Yueting, a billionaire entrepreneur and one of a new breed of Chinese who see their technology expertise re-engineering the automobile industry, and usurping Tesla Motors, a U.S. pioneer in premium electric vehicle (EV) making.
"Tesla's a great company and has taken the global car industry to the EV era," Jia said in an interview at the Beijing headquarters of his Le Holdings Co, or LeEco. "But we're not just building a car. We consider the car a smart mobile device on four wheels, essentially no different to a cellphone or tablet.
Read more