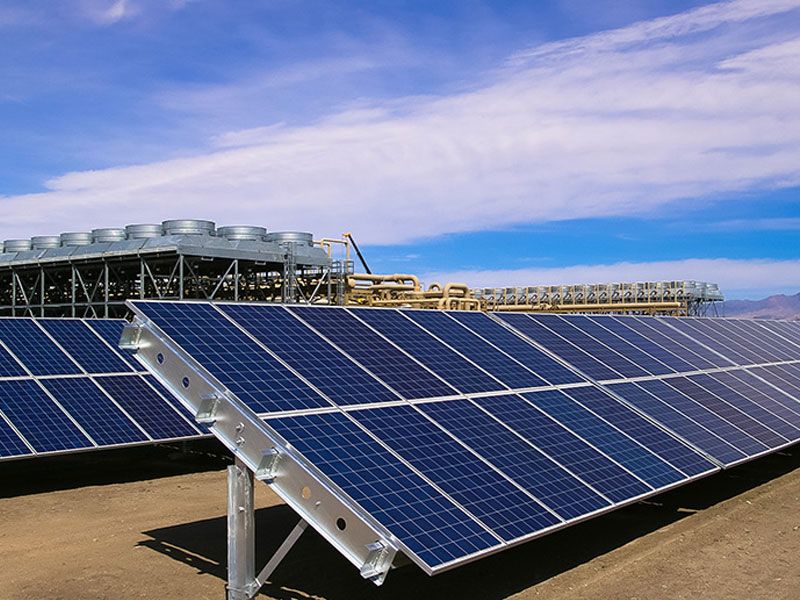 Good; more opportunity for the region.
---
Seriki Adinoyi in Jos.
Panyam community of Mangu local government area of Plateau State came up alive at the weekend as they came out enmasse to receive CT Cosmos Nigeria Limited, a subsidiary of Communication Towers Ltd, which has indicated interest in establishing a massive Solar plant power project of over $150 million in the community.
The Chief Operating Officer of CT Cosmos, Mr. Henry Opara, who led a delegation of the company to meet with the community at the Monarch's palace, noted that the over 70 megawatts that would be generated by the solar plant will be sufficient to sustain Plateau and neighbouring states when completed.
Read more