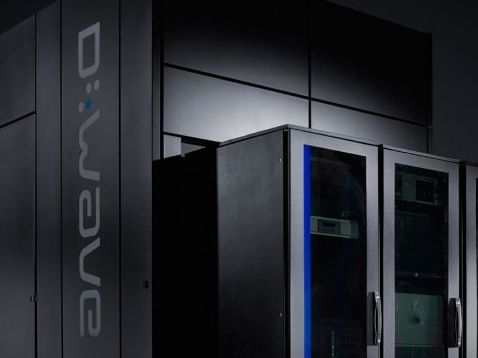 D-Wave not only created the standard for Quantum Computing; they are the standard for QC in N. America at least. Granted more competitors will enter the field; however, D-Wave is the commercial competitor with proven technology and credentials that others will have to meet up to or excel past to be a real player in the QC landscape.
---
Burnaby-based D-Wave, which was founded in 1999 as a spin-off from the physics department of the University of British Columbia has become nothing less than the leading repository of quantum computing intellectual property in the world, says the analyst. He thinks D-Wave's customers will be positioned to gain massive competitive advantages because they will be able to solve problems that normal computers simply can't, such those in areas such as DNA sequencing, financial analysis, and artificial intelligence.
"We stand at the precipice of a computing revolution," says Kim. "Processing power is taking a huge leap forward thanks to ingenious innovations that leverage the counter-intuitive and unique properties of the quantum realm. Quantum mechanics, theorized many decades ago, is finally ready for prime time. Imagine, if we could go back to 1946 and have the same foresight with the ENIAC, the first electronic general-purpose computer. ENIAC's pioneers created a new industry and opened up unimaginable possibilities. The same opportunity exists today with D-Wave Systems. D-Wave is the world's first quantum computing company and represents the most unique and disruptive company that we have seen in our career.
Read more